Parting Wisdom from 2022
January 1, 2023
To round out the year of 2022 we thought it would be fun to go into the new year dropping some wisdom to take with us going forward. Here are 5 things we feel we need to either keep doing or come back to.
Buy for longevity. Tried and true advice on almost any topic. Sometimes nickel and dime'ing something ends up costing you big in the long run. An example would be buying a very cheap faucet vs spending a bit more for a well built one that parts can be easily replaced to expand its lifecycle, and not having to replace the entire unit, or worry about leaks or functions not working over time.
Multiple Sources. There are millions of different design choices that can be made, when looking for inspiration you don't always have to go to a google search for that one specific thing. Head to a photographers website, or a homebuilders website to see what is going on with their latest builds. Even look at the TV shows and movies, sets that have been built to exude a very specific feel, vibe, mood, and time.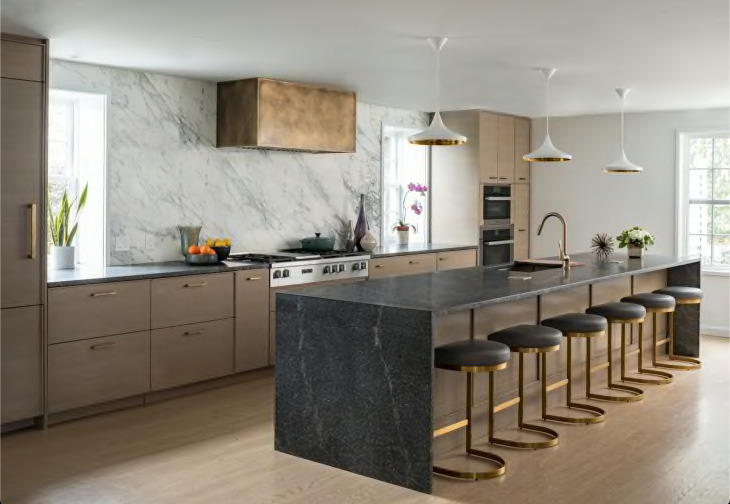 Not all rules need to be broken. We've as a species have basically been cooking since the beginning. We've had thousands of years to develop to what we have now. Some rules or guidelines have been created due to all the lessons we have learnt to get here. The "Kitchen Triangle" is one of those guidelines that works, and there is no need to go breaking it, bending maybe, but not a full disconnect to the idea that in an allotted space you want to have things close at hand, and to far away makes for nonfunctional inefficient space.
Homework. Take things home and look at them in unison. Maybe your paint is an amazing colour, maybe your flooring is divine, but if they don't work in unions it is all for not. Take all the samples home and put them together.
Bright Ideas. Don't forget about lighting and having multiple sources.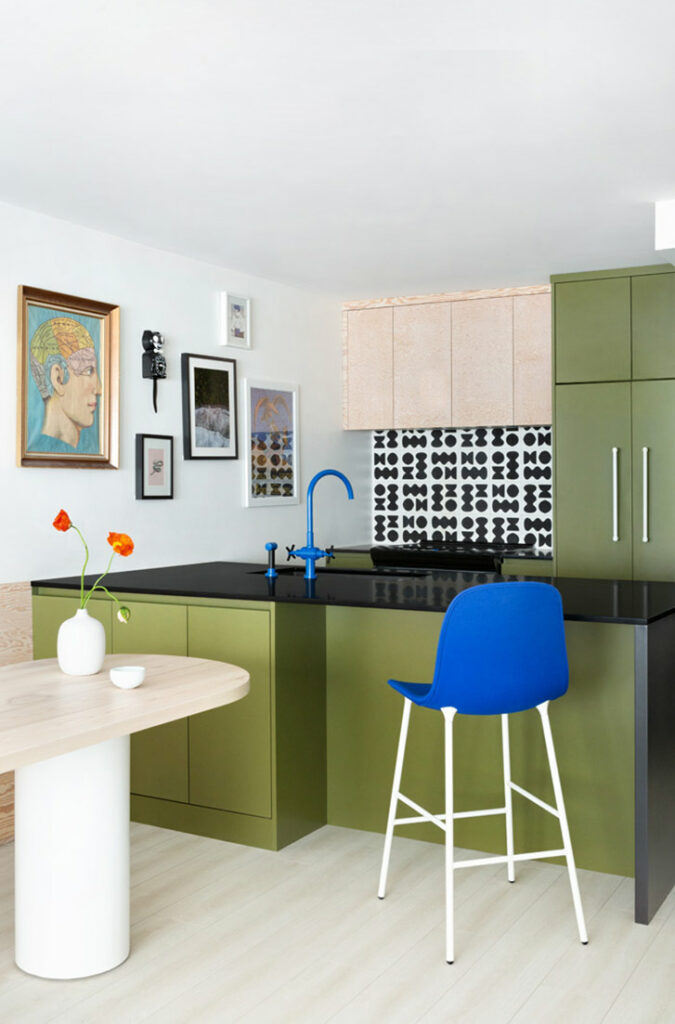 Wishing everyone a fantastic 2023!
1
|
2
|
3