Do You Need cabinets immediately?
Our quality in stock HOMEpro cabinets can meet your needs for cost-efficiency and style. Many of our customers opt for our DIY cabinets to save time and money. We make your HOMEpro experience easy and satisfying.  If you need some design or other advice about how to do your cabinet project, contact us and speak with one of our trained design consultants. They are very knowledgeable about our HOMEpro cabinets and all our product lines. They will walk you through the design and selection process every step of the way ensuring your questions are answered and your project is well on its way.
Gem Cabinet's new HOMEpro line truly saves our customers' time and money. How?
You can call our in-house design consultants in advance to discuss your project and evaluate possible solutions to save time when you come in
Our knowledgeable and friendly sales staff is always willing to answer questions and help you with your choices
In addition to kitchen and bath cabinets we have a wide range of storage for other areas in your house such as the entryway, library, laundry, garage, home office, and more.
Browse our showroom cabinets for ideas and get expert advice from our design professionals
Our pre-assembled cabinets are easy-to-use, making installation a snap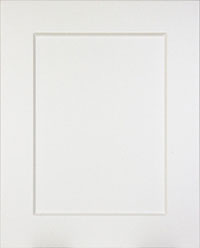 Downloads