The Faces of Gem: Get to Know Danielle Pasaluko
June 7, 2017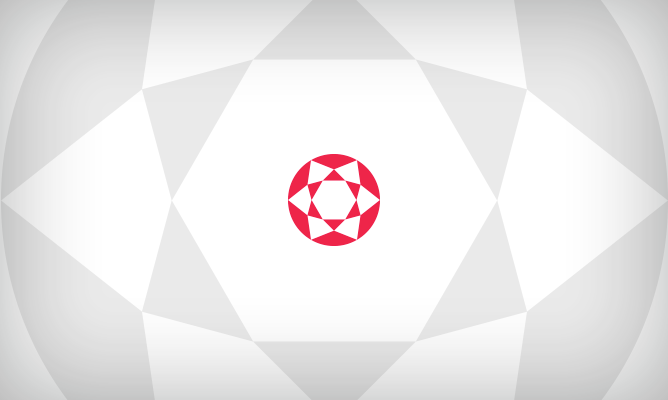 At Gem Cabinets we have a great reputation for designing and building beautiful kitchens and bathrooms but you might not know much about our amazing team. From our front desk and support staff, incredible designers, installers, managers and more – we want you to get to know the team that keeps Gem Cabinets running. Today, we want to introduce you to one of our designers, Danielle!
What is your favourite design style?
My favourite design style is hard to pin down.. I really enjoy many types, but my favourite might be something transitional with warm, industrial or rustic touches. But I also like a bit of contemporary and even coastal designs… too many to choose from! I like anything that is simple but still makes you feel cozy and at home.
How did you get into custom kitchen/bathroom cabinetry?
I've always been interested in design, specifically homes and interiors so I decided to study Interior Design Technology at NAIT. Once I completed the program, I applied for and landed a job assisting a kitchen designer – designing kitchens appealed to me because I enjoy being able to be creative but also being practical and thinking about function. I learned a lot and so and moving into sales and being able to design kitchens myself has been great!
What do you love most about your job?
My favorite thing about my job is meeting customers and designing the kitchen they dream of. I also love that my work is a combination of meeting customers and doing creative/technical work at my desk, and also getting out to visit job sites. The variety of work keeps my days interesting!
If you could spend a week anywhere in the world, where would that be?
I would really love to visit Greece or Italy.
Thanks for stopping by to meet another member of our amazing team! If you haven't already, head over here to meet one of our account managers Michelle.