How to Plan for a Bathroom Renovation
December 30, 2018
As we wrap up another year, it's usually the time to look ahead and think about upcoming projects for the new year. If a bathroom renovation is on the horizon for you in the new year, we thought we'd share our tips on how to plan for smooth sailing!
The first step in planning a renovation is to create a renovation wish list. Now not all items on your list may be possible due to space or budget but by getting them all down on paper, it's a great start. The wish list can include everything from your needs such as more cabinetry, or better lighting or it can include your design preferences too. Perhaps you want to bring in a more decorative tile or a particular faucet. Pinterest can be a great resource for design inspiration too!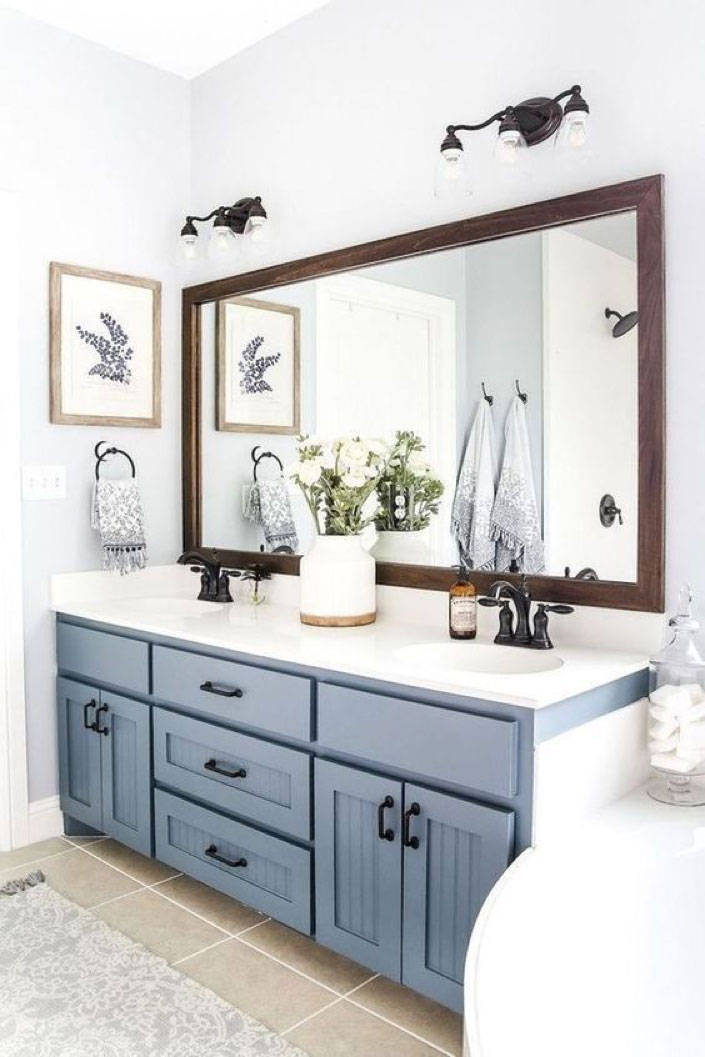 Once you have a bit of a wish list – it's a great time to bring in a bathroom expert like one of our designers here at Gem! They can help you realize what's actually possible in your space within the limitations of size and budget. Or, if you're not sure of a budget, an expert like one of ours can help you determine one for your job!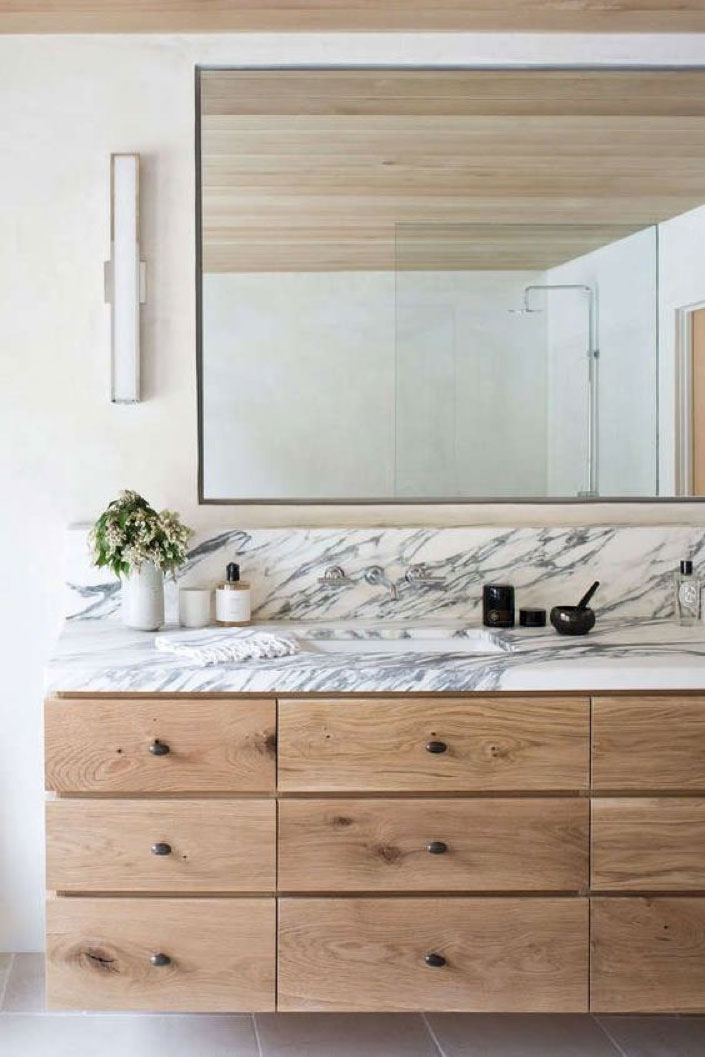 Once you have the footprint laid out, the fun part begins! Our designers at Gem can help you pull together a bathroom that not only looks beautiful, but is functional too! There are so many choices to make when you renovate so having the help of an expert is a great way to keep things on track!
What would be on your bathroom wish list? Perhaps some of these gorgeous rooms will inspire your own renovation in the new year!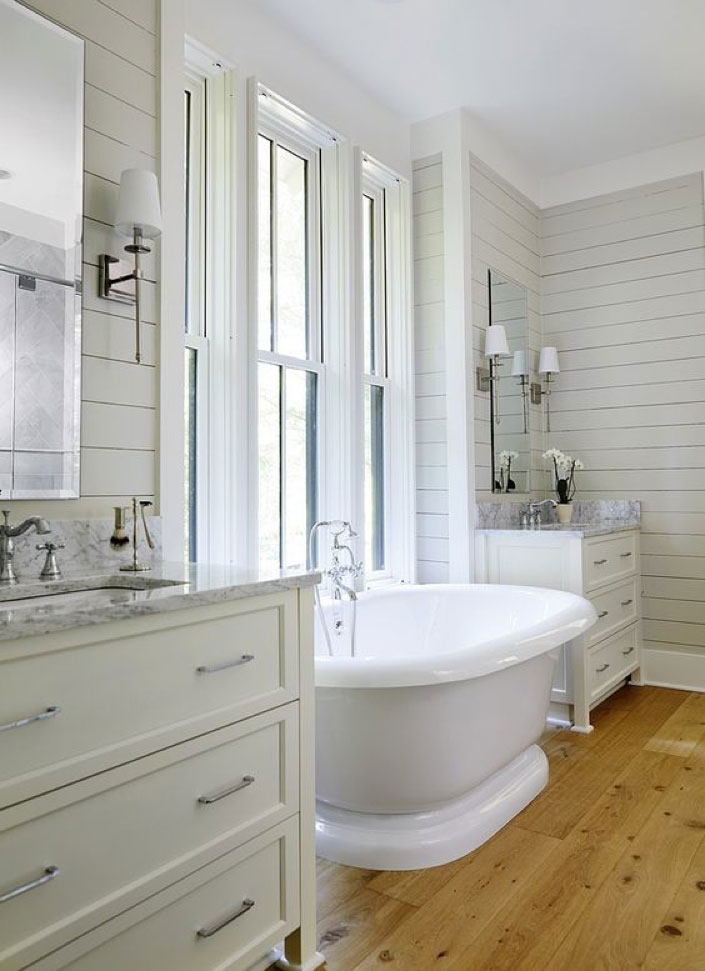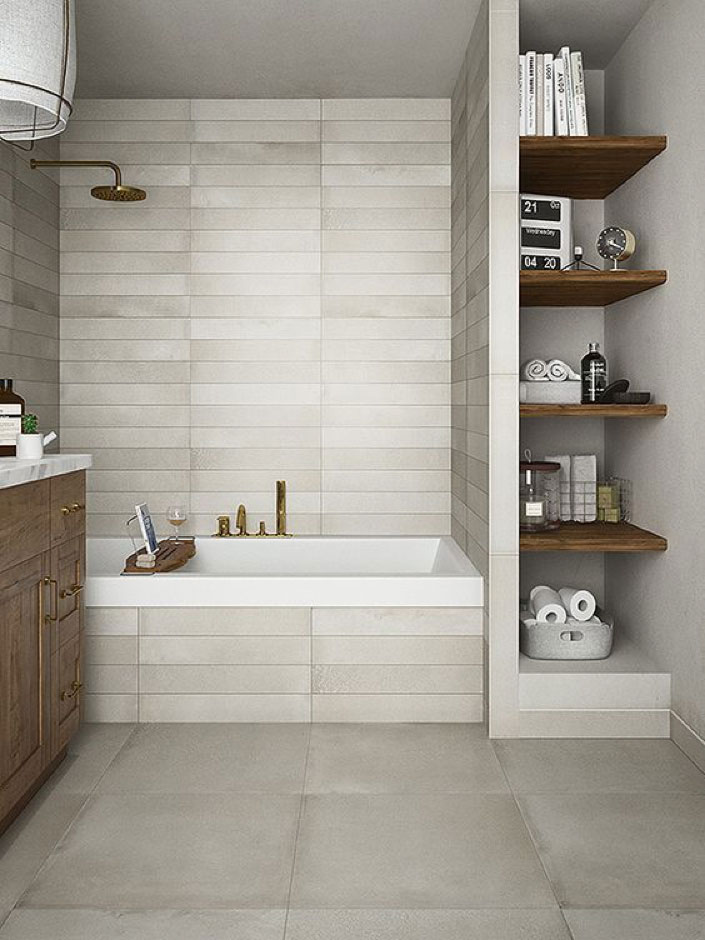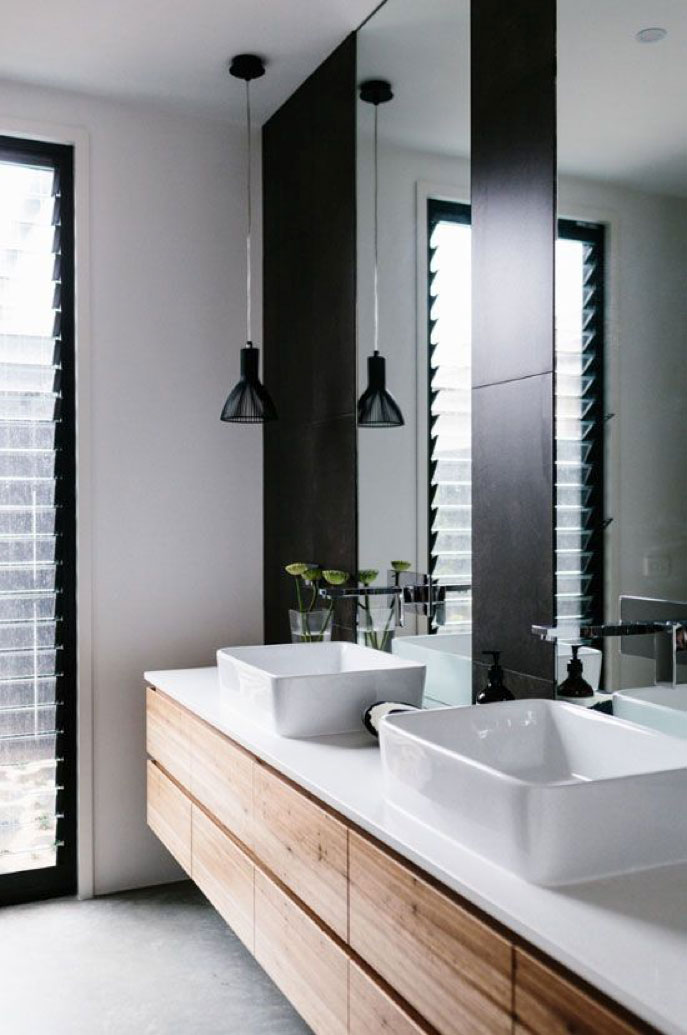 Image via: http://www.homebunch.com/southern-farmhouse/
Image via: https://atahiya.com/best-30-design-small-bathroom-for-small-space/
Image via: https://nordicdesign.ca/modern-stylish-australian-home/
Image via: https://houseandhome.com/gallery/photo-gallery-editors-favourite-kids-rooms/6/
Image via: https://www.desiretoinspire.net/2017/12/05/modern-and-minimalist-californian-renovation/
Image via: https://doitdecor.co/90-beautiful-farmhouse-bathroom-decorating-ideas