Kitchen Design for a Baker
September 15, 2021
Last time we looked at some unique things that a chef may want in their kitchen. This time let's take a look at some of the features that a Baker would like to enhance their kitchen.
We have to talk about storage. If you are working in a commercial bakery a lot of times dry ingredients are put into large rolling bins under the work surface. Because most of the time home baking isn't doing as large a batch as a bakery would, containers seem to be smaller so ingredients don't go to waste.  That doesn't mean you can't have the convenience of those rolling bins, you can just create a space that can hold and store more than one ingredient… let's say on a cart. Another unique storage issue is all the baking trays and pans.  Simple solutions that we've talked about before are just vertical dividers either in a cabinet pull out or just inside a cabinet.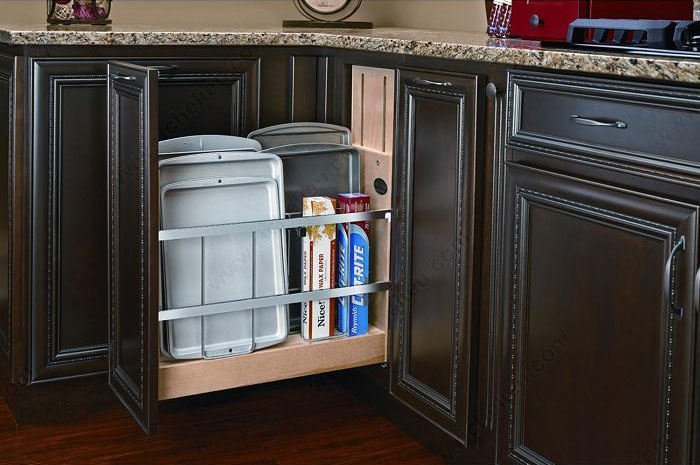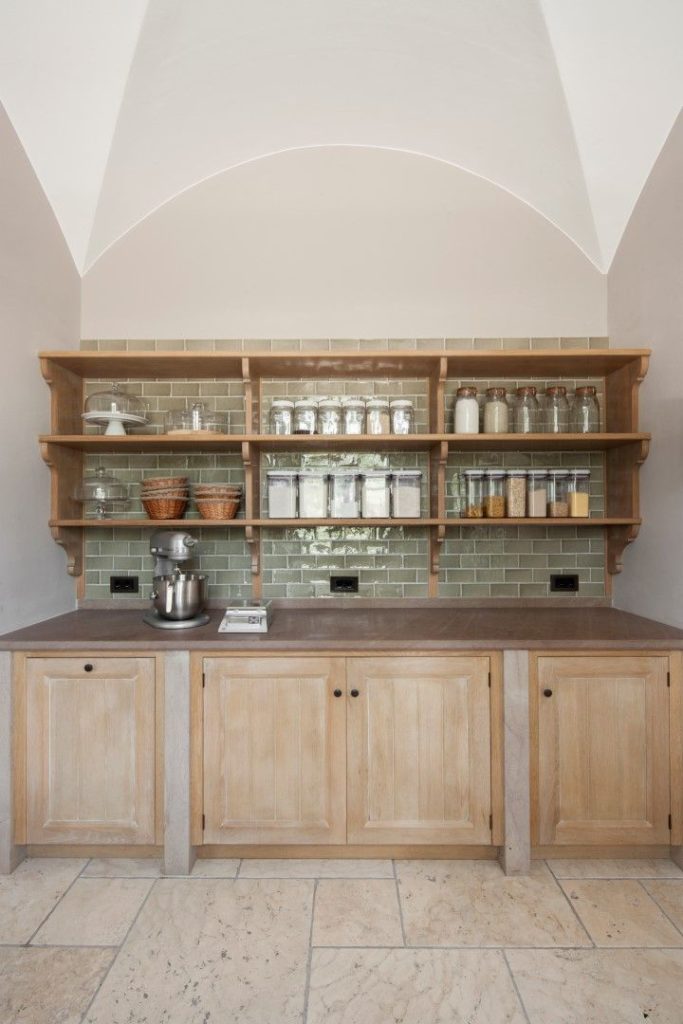 Ultimately if you have the room you can just store everything in a walk-in bakers pantry.
Next up is countertops. Granite and marble have long been baker's favorites, but now quartz and corian are both baker-friendly countertops that can accommodate rolling, cutting and direct heat without any fuss. Ontop of being gorgeous, these new non-porous surfaces are hygienic and there's no need to seal them.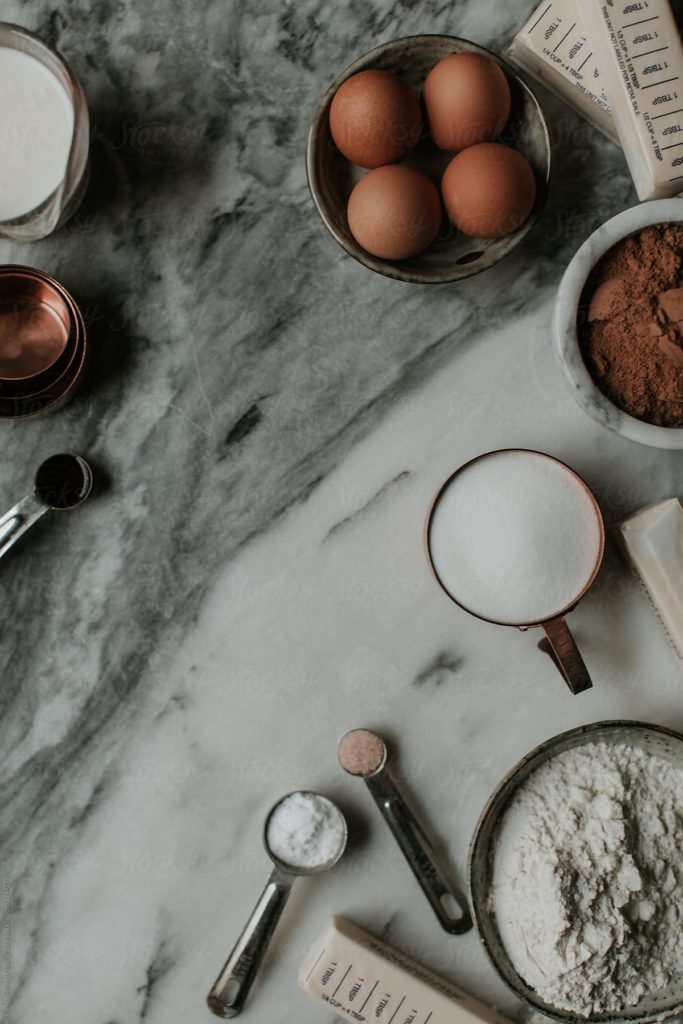 Lastly, a baker needs a good oven, maybe even two. The oven you have will ultimately determine the outcome of your baked goods.  You want accuracy and consistency in heat. I know the cheap oven we have fluctuates 20degrees for no reason which makes baking delicate recipes easily turn into a disaster that we have no control over. Convection ovens re-circulate heat, resulting in evenly baked pastries and cookies. Steam ovens retain moisture so are great for cakes and breads. Combination ovens are the perfect way of catering to your different needs.  Don't forget to wall mount the ovens so that you can plan for the ideal height of your baker.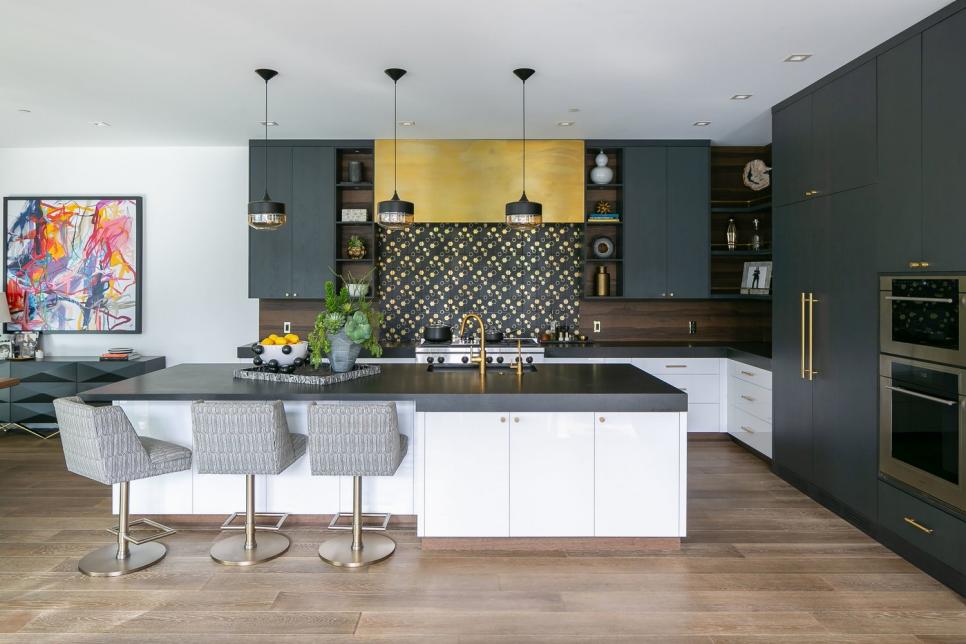 Is a baker's kitchen for you? Does your dream kitchen have any of these?
1
|
2
|
3
|
4
|
5