New Decade of Design
January 15, 2020
Welcome to 2020! Some articles we have read are comparing some of the design trends and inspiration to the 1920's, while others are taking a more forward looking approach, with the theme of 20/20 vision hoping they can learn from past mistakes and inspire future growth. As with any new decade, there will be some trends that continue to endure, so let's have a quick look at the trends we believe we will continue to see a lot of going forward.
Bright, clean design. This is something we heard time and time again, and a definite trend we expect to continue throughout the early part of this next decade. Clients loved to use whites, muted greys, while also opting for pops of colour to brighten up a space. We also saw a lot of mixed materials, with wood, metals, and other surfaces. Bright & Clean can easily make something look more organized than it is and when done well it adds a great level sophistication in its simplicity.
In cabinetry a lot of what was demanded was the timeless style of a Shaker door in white. It is easy to see why, with its clean lines, modern look, and a slight nod to the past. Going forward it would be nice to see a slightly updated more user friendly choice like the Shaker door with a beveled interior edge. We love this door because it is so much easier to clean without the square edge to catch all the dust and grease from everyday use. It still is a classic look that a traditional Shaker door gives just with some uniqueness and practicality.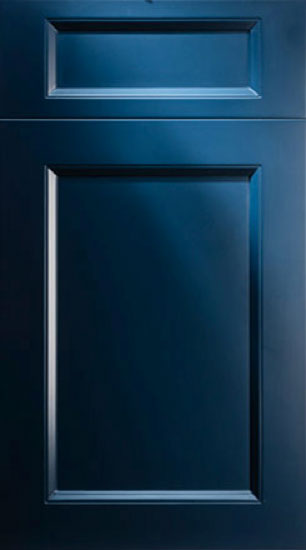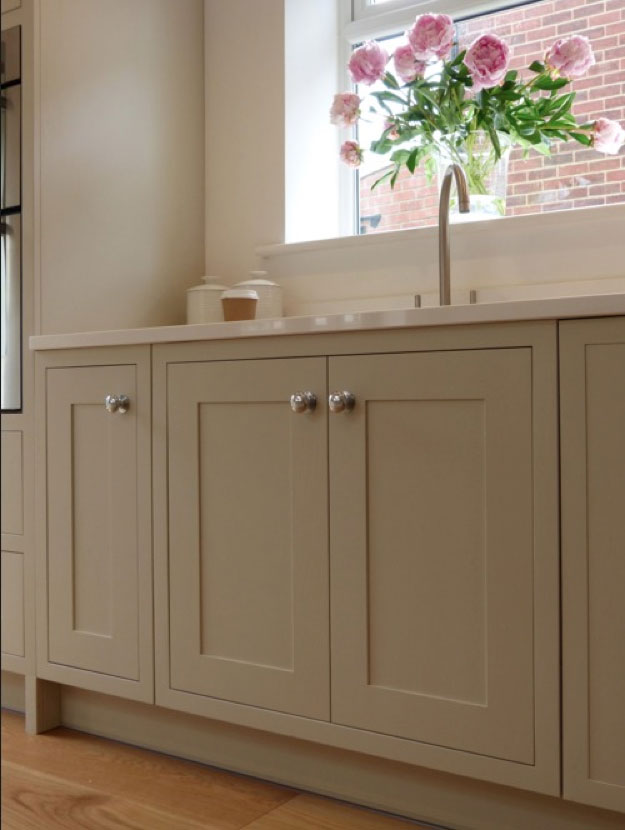 Another trend we expect to see continued is a focus on finishes and details. Specifically we saw a range of new finishes in pulls & knobs similar to what is available in tech industries like gunmetal and space gray and rose gold. We saw it in faucets being offering 16 different colors, one of those being matte black. Tile also received more attention not just in what was available but also what customers wanted. Tile was no longer an afterthought but a final detail that was part of and even sometimes the center of the design. With access to greater list of companies willing and able to make custom changes to their products.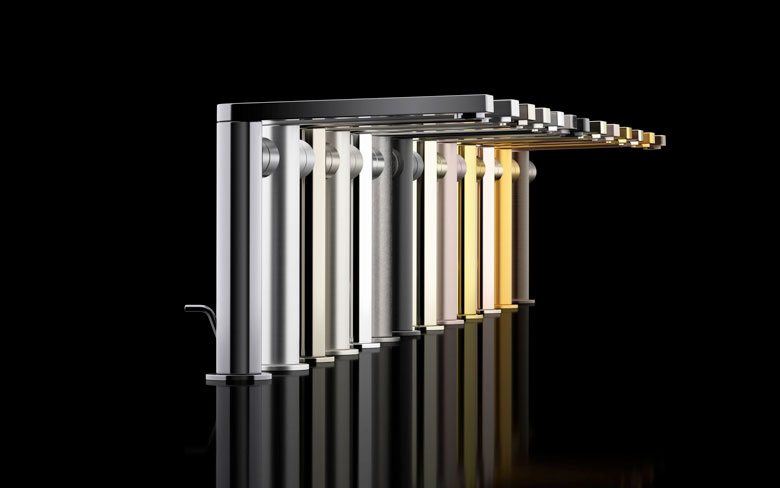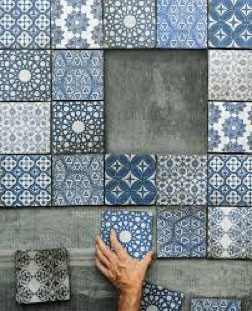 1
|
2
|
3
|
4
|
5