Not Your Average Hood Fan
February 10, 2017
These days if you're building or designing a new kitchen your options go so much further than what style and color of cabinet to pick. As technology and methods of production evolves, there are so many options out there for us when we're picking finishes and details on kitchen design.
One of our favourite unexpected ways to carry through a design theme in a kitchen is in the hood fan. Gone are the days of stainless being your only option. While using your hood fan to carry through your cabinet's finish may not be new, some of these bold colors and ideas are a bit more cutting edge when it comes to creating a well thought out and stylish kitchen design plan.
Go bold with color!
What do you think of these statement making hood fans?
For those who aren't afraid of a little color (or a lot!), these stunning range and hood fan combos are sure to make a serious design statement. We're a big fan of red kitchens, you might remember this modern small space kitchen in red or this eclectic farmhouse red kitchen we designed so naturally, we're a bit partial to the bold red. Would you ever opt for colored appliances?
If modernism is more your style, these two hood fans might just fit the bill perfectly for you! Sleek and minimal, this first hood fan is for the true modernist. Easy to clean and contemporary in the truest sense – this hood fan is a great choice for any minimalists out there. If you like just a little more detail to your modern design, check out this contemporary hood fan. The linear details immediately catch the eye and add a unique design feature. Which one do you prefer?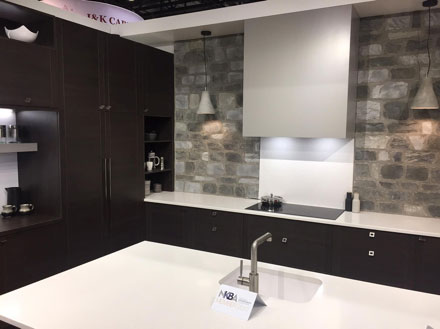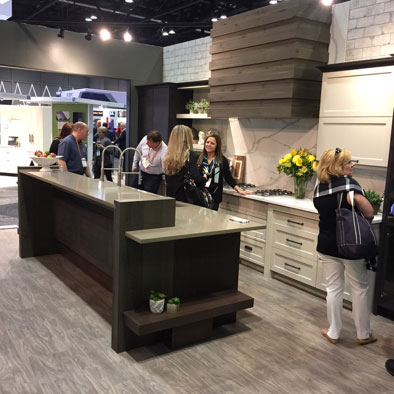 Lastly, walnut is a huge trend in kitchens right now, both in contemporary and more traditional spaces. While we might be used to seeing walnut used in sleek modern kitchens paired with stark white, look at how gorgeous this transitional kitchen is! The stunning walnut hood fan is an absolute showstopper and a great way to tie in the island and pantry walnut accents.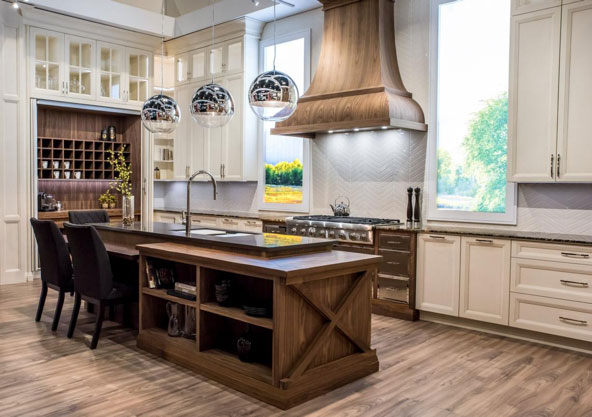 Which of these unique hood fans is your favourite?