Prolonging Your Cabinets
August 13, 2021
There is nothing like starting fresh, and whether you have had your cabinets for years, or are walking into a brand new kitchen, there are some key steps you can take to ensure your cabinets will look great for the long term. From regular cleaning to how to protect against the elements let's dive in!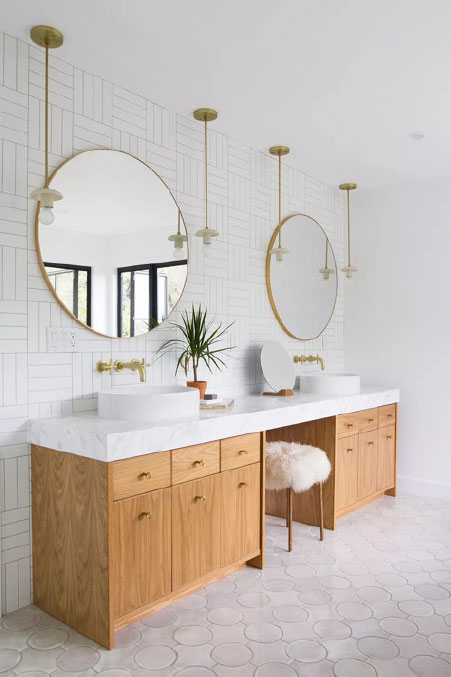 CLEANING
This should be a routine, weekly, monthly, and preferably quarterly. Weekly could be as simple as just wiping down the fronts of your cabinets, monthly could be getting the crumbs out of the drawers, and monthly could be a re-organizing deep clean. As always moisture, food or beauty products can ruin your cabinetry's finish. If you're cooking and see grease or food stains on your cabinet surfaces, clean them immediately with an oil-based soap and warm water. You can also remove stubborn stains with vinegar and water, and be gentle with the surface because you can scratch the finish.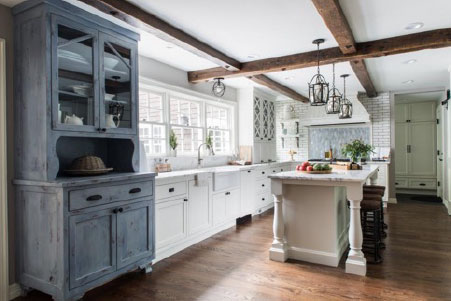 TOUCH-UPS
Nicks and scratches happen, and that is why there are touch up kits that can help maintain the beauty of your kitchen. Always wipe and dry your cabinets before applying anything. Check with a professional if filling in the scratch is favored or if just a dab of color will be best.
HINGES
The doors should have all been adjusted after we are all done, but over time, with daily use, things can move around. Taking a screwdriver and tightening any hinges that get loose with age is an easy thing to fix that will ensure longevity. When they are out of alignment or loose the door can damage the box of the cabinet or even damage doors next to it so with a few flicks of the wrist you can get back to being tight.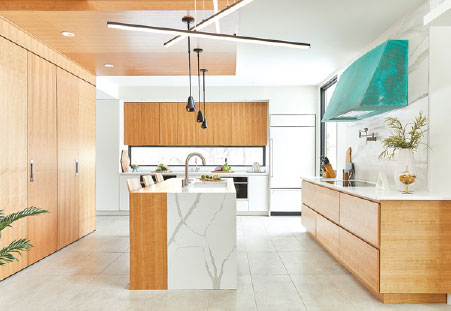 THE ELEMENTS
Oftentimes extremes are rarely ever good. Tons of dirt, massive changes in humidity, and obviously burning or drenching your cabinets all need to be avoided. Get a proper hood fan for fires and grease. Clean up messes and try to avoid floods. To combat humidity there are a few things you can look at; humidifiers, the type of material and finish, and construction of the boxes and door profiles.
We are always here to help, and if you need any repairs or other tips with your situations that can arise over time we are here for you.
1
|
2
|
3
|
4