Summertime – Outdoor Kitchen Style
July 3, 2018
Well summer is here and grilling and patio season is upon us! In Alberta our summers may be short but we sure know how to make the most of them which is why we love working on outdoor kitchen projects. That's right, you read correctly – outdoor kitchens!
For the grill and summer hosting enthusiasts and those who love to live outdoors in the warm months of the year an outdoor kitchen like one of these might be the perfect addition to your home.
Take a look at this outdoor kitchen of ours as a great example of what's possible even for those of us in Edmonton where we deal with cold and snow for more than half the year.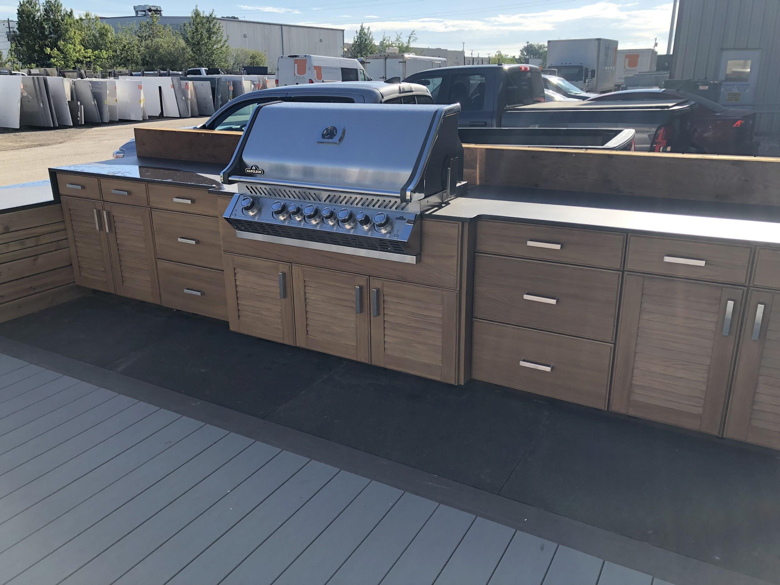 An outdoor kitchen creates the perfect space for friends and family to gather in the backyard or on the patio. Serious storage and major prep space make an outdoor kitchen just as functional and practical as your indoor kitchen. Just look at that bbq!
If this kitchen above hasn't quite sold you, take a look at some of these other gorgeous outdoor kitchens as inspiration or, come visit our showroom and talk to one of our kitchen design specialistsabout how we can make your outdoor kitchen dreams come true. Because now that you've seen these ones, you know you want one!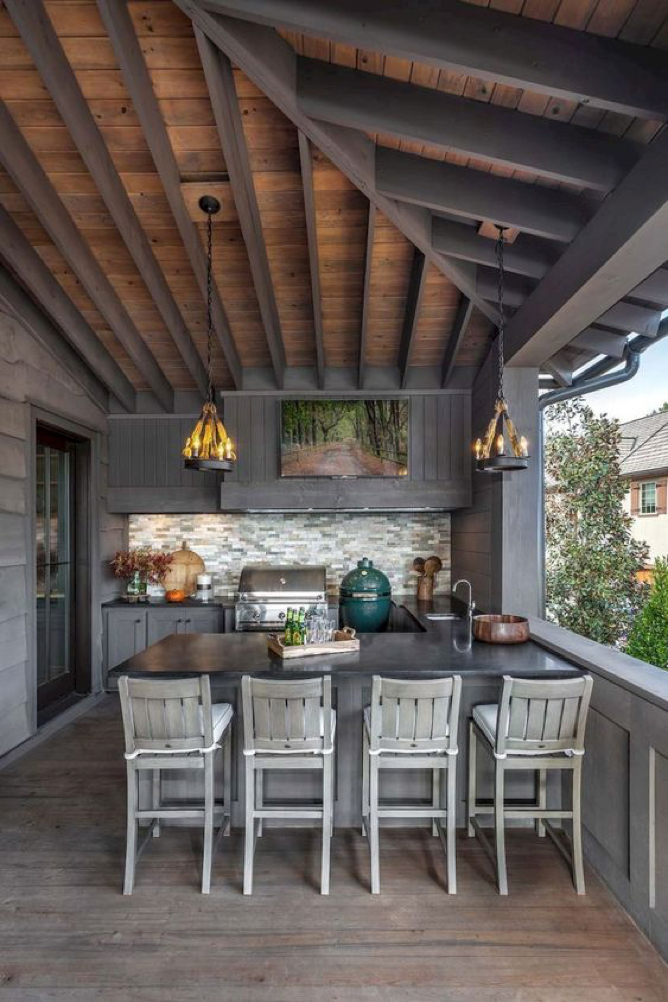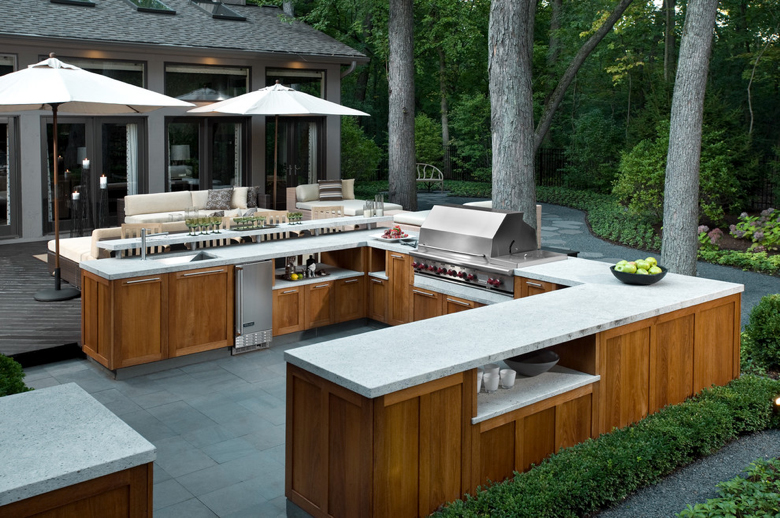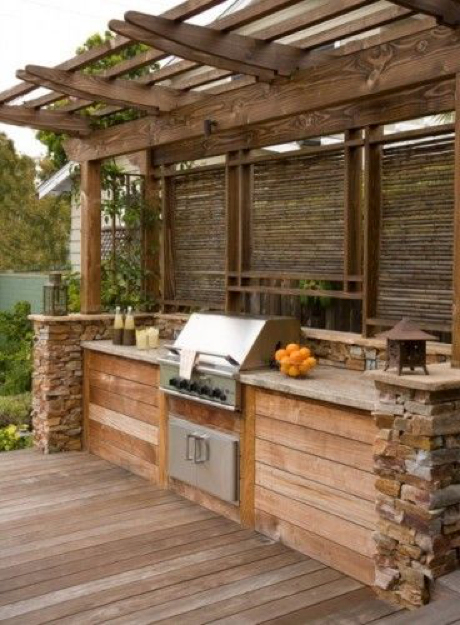 What do you think of these outdoor kitchen beauties? Would you ever add an outdoor kitchen to your home for summer entertaining?