Gem Cabinets is proud to be the Authorized Dealer for a new, revolutionary product
March 13, 2017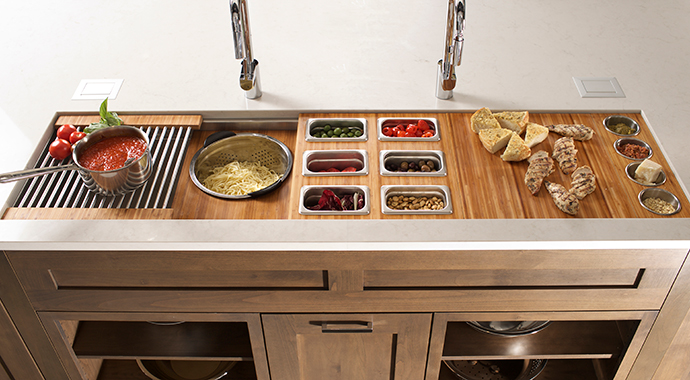 Gem Cabinets is proud to be the Authorized Dealer for a new, revolutionary product: The Galley Ideal Workstation® for the Edmonton area.
The award-winning, innovative Galley Workstation®, is much more than a sink, it is a super-functional, smart and stylish workstation where one can prep, cook, serve, entertain and clean-up in one convenient place. It is ideal for any indoor or outdoor kitchen and works perfectly in both large and small kitchens. The Galley Workstation is available in six lengths: the IWS 2, 3, 4, 5, 6, and 7; as well as four double bowl models. Custom sizes are available. Designed and hand-crafted in the USA.
I invite you to contact us today, or, better yet, stop by our showroom to see how The Galley is literally changing the way people think about using their kitchens!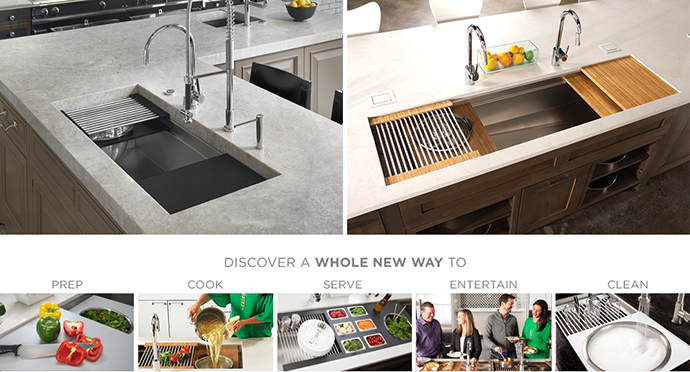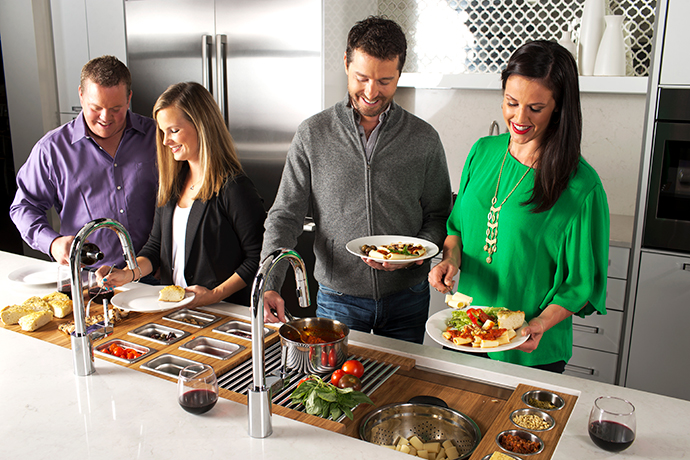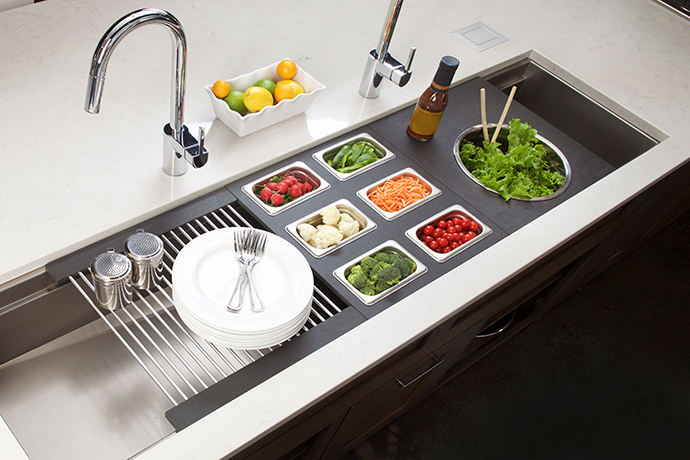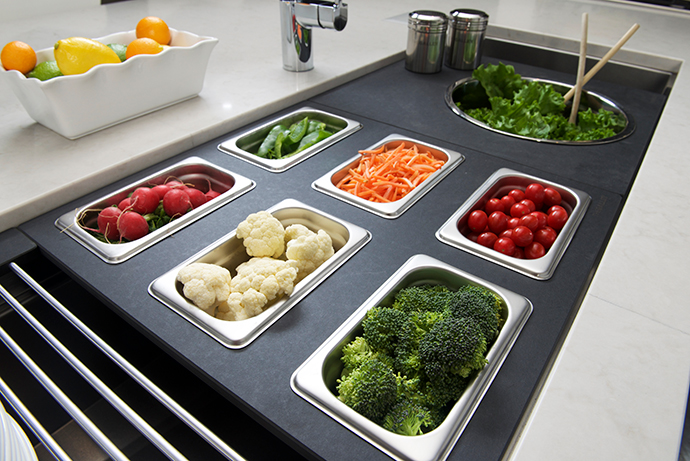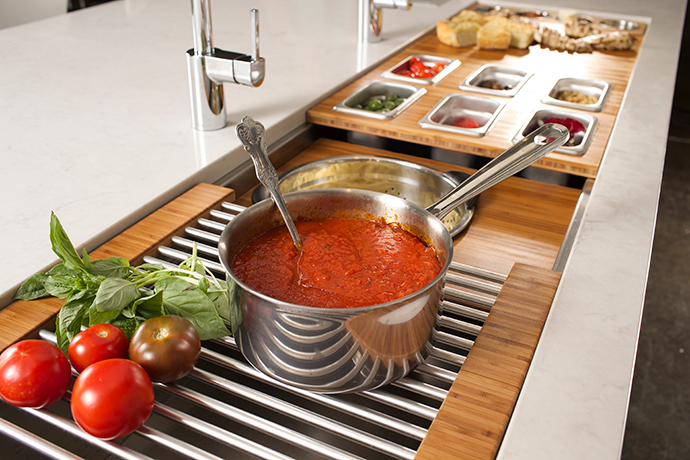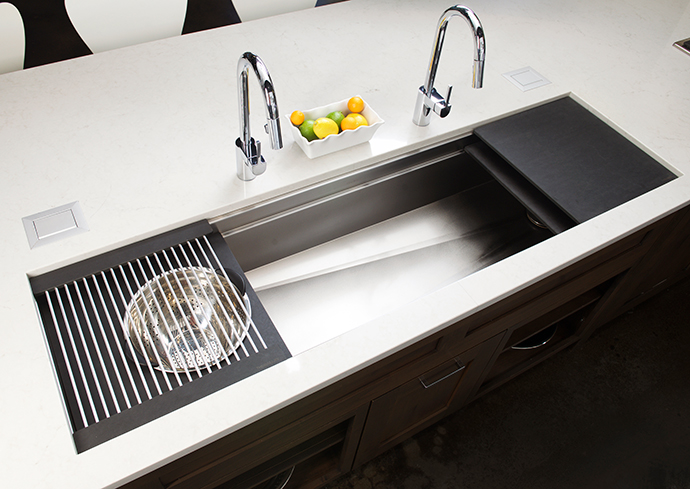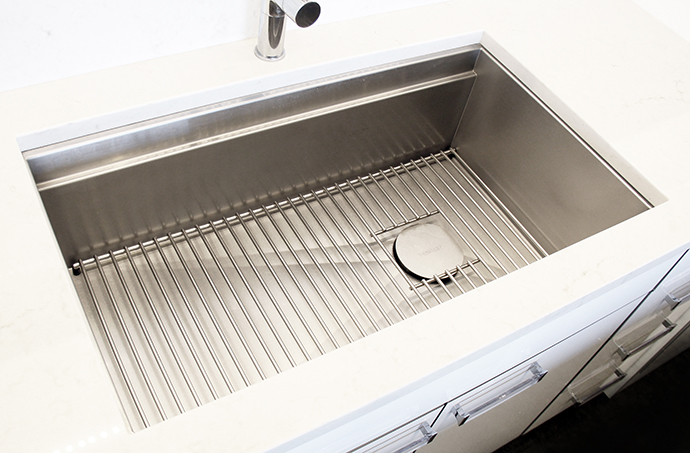 Visit The Galley website.