4 Reasons To Love An All White Kitchen
March 22, 2017
While you know that we love bright and colorful kitchens (don't believe us? Check out this eclectic red & this bold modern kitchen!), there's something classic and eternally stylish about an all white kitchen. If you're considering a kitchen renovation, here are a few reasons why you might want to consider a bright white kitchen revamp!
1. Makes Space Appear Larger
White reflects light, making even a small kitchen appear larger than it is. White is easy on the eyes, allows for a space to feel more open and spacious than it may actually be. In a kitchen where the common desire is to have a large open space, why wouldn't you want to make the most of your area and go for the finish that will enhance your space?!
2. Stands The Test Of Time
Trends come and go but white has always been here to stay. White kitchens are continually in the forefront of kitchen design trends. White cabinets are ranked among the most desirable and are consistently appealing across the board.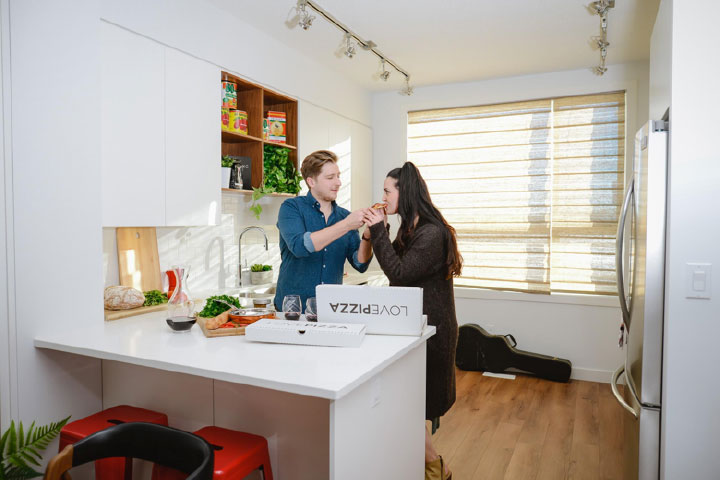 3. Works Well In Any Design Style
White kitchens work just as well in a modern space as a traditional one. White is about as versatile a color as you can get! Because white is such a neutral color, it's even easy to adjust the style and feel of the room without actually changing the finishes. For example, let's say your style is more modern but you buy a home with more traditional cabinetry. A few small changes such as a swap of handles and a few accessories can make the bright space feel more contemporary without the need of a full renovation.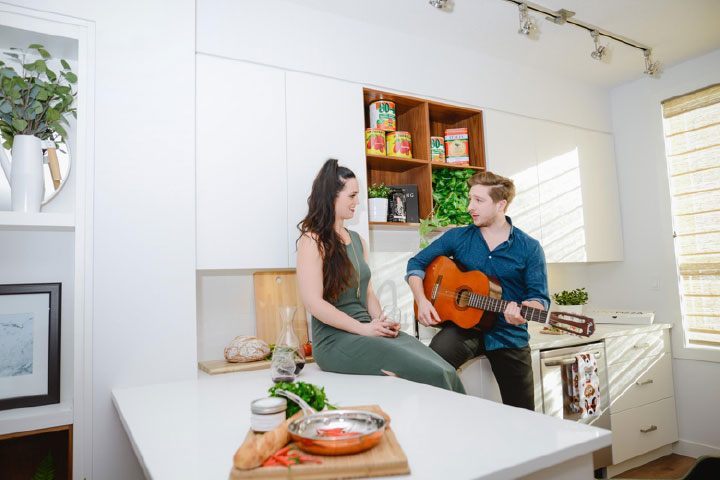 4. Good For Resale
If you're looking to renovate in a home you know you'll be selling in less than 10 years, white is a great choice for longevity and resale. Interior design selections are such a personal choice and if you know resale is something you need to keep in mind, opt for a widely appreciated choice such as white cabinetry. Your space will feel larger, brighter and fresh – perfect for potential home buyers!
Do you have a white kitchen? If so, what do you love most about it?
*Photos thanks to Sarasota Homes