Where to Begin?
April 15, 2021
One of our favorite and scariest parts of most projects is the start. However you learn fast that some of the best projects started with a solid foundation of inspiration. Of course you can get inspiration from anything which makes the first step all that much larger. For anyone it's easy to find "inspiration" from social media and what other people have, but to take a step even further back, from a project already complete and dive into feelings and senses for inspiration is one of our favorite ways to design. We often see in the hospitality industry the amount of time spent on how we want a customer to feel. Is it a rich luxurious space like a high end clothing store with a touch of refinement or a fun easy going entertaining kaleidoscope space like a chuck e cheese, or how about a relaxing, calming spa? If you step foot inside an Apple store, you can see their penchant for clean lines, simple, functional design. Whereas most spas we've been to that are beautifully designed mostly incorporate nature whether in brown warm hues or beach like water retreats. Here are some tips for getting started on your own projects:
Close your eyes and picture what you want your space to feel like.
In the last 10-20 years we've really flushed out how to optimize a space, we've focused a lot on productivity and functionality. There is always time to continue to grow in those areas. While we do have conversations about, do you like to host parties? Do you have large gatherings? Is your family large or small? I think we can have longer conversations about how you want your family and visitors to feel? It's easy to add an overhang to a counter for guests and family to eat at, functionally, but how do you want those people to feel? All of those considerations can be achieved through different designs.
Nature is always a good place to turn to for feelings you want to convey.
Have you ever been outside and just been in awe of the beauty in front of you? Maybe that is your next color scheme? Ever been on top of a mountain and looked out and saw peaceful snow capped mountains that made you feel small and privileged to look upon their majesty? What about laying on a white sand beach looking out at the vastness of the ocean? Nature has a way of balancing color extremely well so take advantage of it. It doesn't have to be this macro photo either, it can be as simple as a single leaf half changed between summer and fall.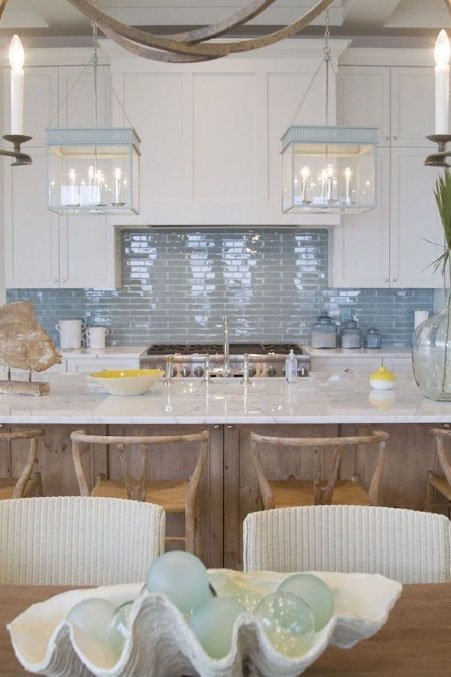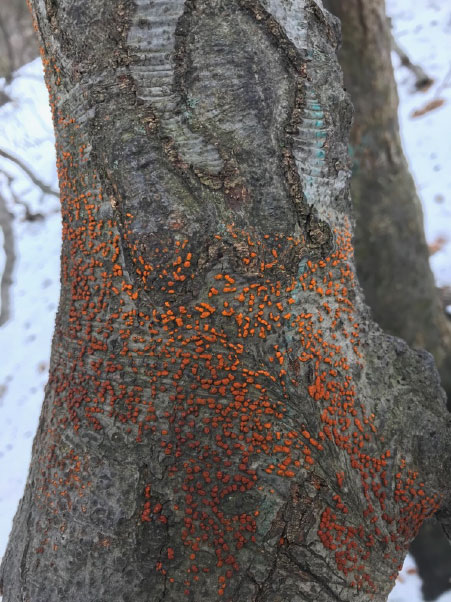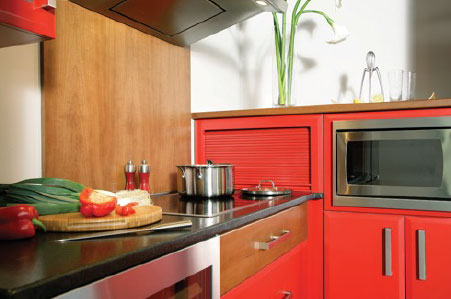 Where do you get your inspiration? What feelings do you want to convey? What have you seen in nature for your next color scheme?
1
|
2
|
3
|
4