2020 Wrapped Up
December 31, 2020
As we enter a new year we would like to take a look at some of the ideas we talked about at the beginning of the year and see if we were on the right track.
Open Cabinets
Open cabinets will never go away and when designed, made, installed correctly are stunningly beautiful. With that said this year we had a massive focus on cleanliness and protection that we believe didn't allow this trend to fully blossom.
Flat Panel Doors
We think we nailed it with this idea we talked about at the beginning of 2020. The simplicity, and cleanliness in both its visual and functional use ended up being more on point that we could have imagined.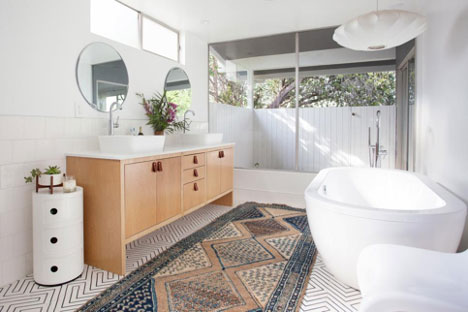 Solid Surface Backsplash
Again we think we got this one correct as well, whether it be solid surface or other slab stone material we saw a lot of beautiful large scale backsplashes in 2020. It's a statement forsure and we'll continue to see this going into the new year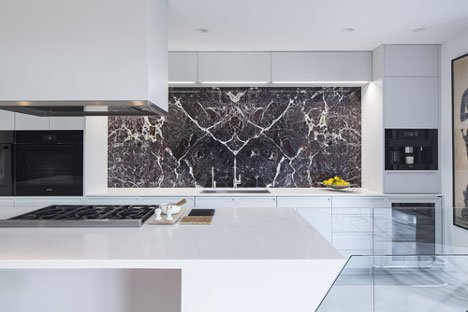 Shallow Shelves and Ledge
Well I don't think this idea caught on in the kitchen like we thought but we forsure saw a lot of it being used in other areas of the house; living rooms, entries, baths, & bedrooms. Because we spent so much time at home this year quick little additions with shallow ledges were easy to do yourself, but with the amount of use our kitchens got this year, more storage was needed.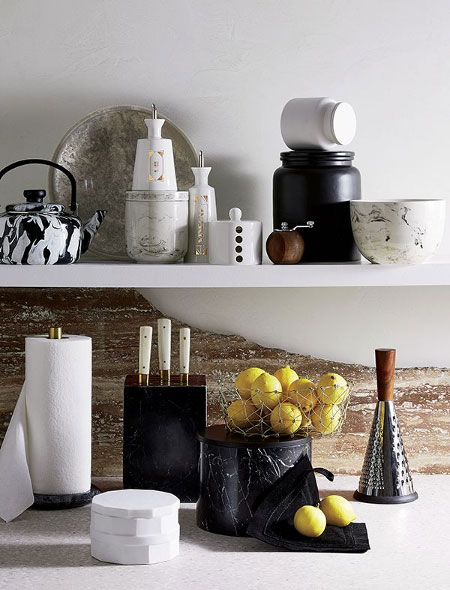 Use of new colors of pulls & knobs
Wow did we see some amazing combinations of hardware and cabinets. The amount of choice we have for pulls & knobs continues to grow and we are so happy it is.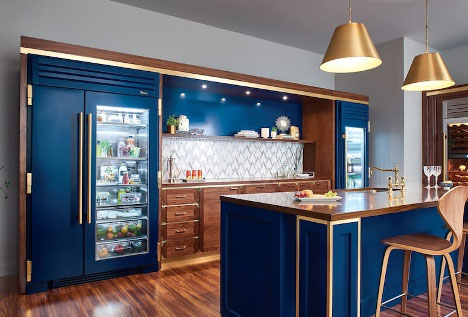 Last Year's Pantone Colors
I think they were right. Last year's color was classic blue and obviously just because they pick a color doesn't mean everything will be that color for the entire year but taking away black and white, we think that blue did stand out a bit more this year than other colors.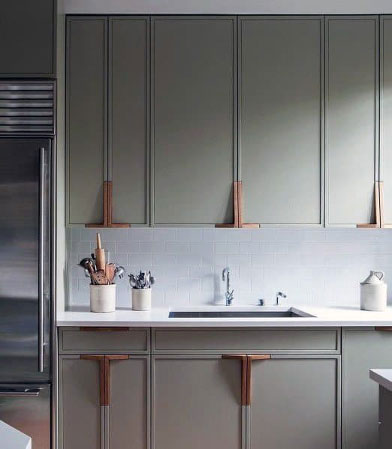 I think it is safe to say that we are all looking forward to what a new year will be bringing us. New choices, new experiences, and also bringing back some of the things we missed out on in 2020 that we used to take for granted.
From all of us as Gem Cabinets we hope you had a great Holiday season and Happy New Year!
1
|
2
|
3
|
4
|
5
|
6