2021 Predictions
January 14, 2021
The MVP of last year was undeniably the home kitchen. With staying in and being secluded with whatever pet, partner, or people you had in proximity to you, and searching high and low through the internet for meal plans, shortcuts, and treat recipes, we know we used our kitchen in A LOT. Not just for cooking, or baking, but as an office, a classroom, an art studio, and a multi-purpose room for all of the projects in between. We have no doubt that our kitchens will remain an essential part of our lives as we move forward into 2021, so here are our predictions for the top kitchen trends you should watch for!
Where are the handles
We think this year is going to be a year of extremes. Yes there are always new and exciting handles and pulls released all the time and will continue to be for the foreseeable future, but we hope to see equally some no fuss minimal hardware to the extreme. Ditching pulls and knobs all together for holes, channels and built in notches isn't a new idea, but if you are going to live inside as a hermit lets have extremes when it comes to the small things.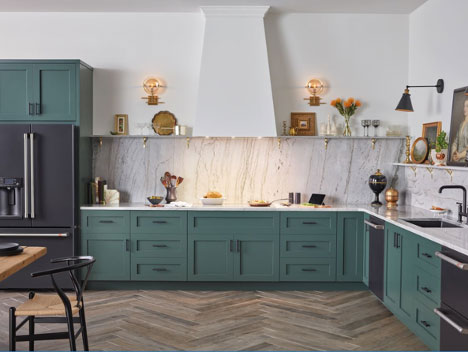 Beautiful Dull Finishes
Shiny metals have been pulling to much attention the last few years. While dull has a negative connotation to it, what we mean are brushed or matte. You can pair them together, separate them and even mix them with stains. They are easier to keep clean and show fewer greasy hand prints and smudges. All this time being home, lets have less to clean and worry about.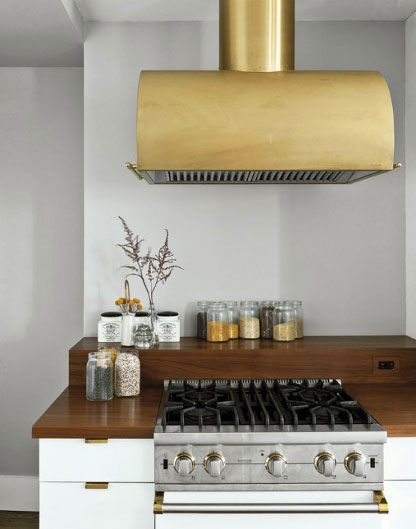 Having Fun, Show Off You!
Lastly selecting things that show off you and your sense of fun. This can be in tile backsplash or a unique island or hood fan. With bright to dark colors, all the different shapes, to the finishes of (yet again) matte to glossy to choose from to make it unique to you and your space.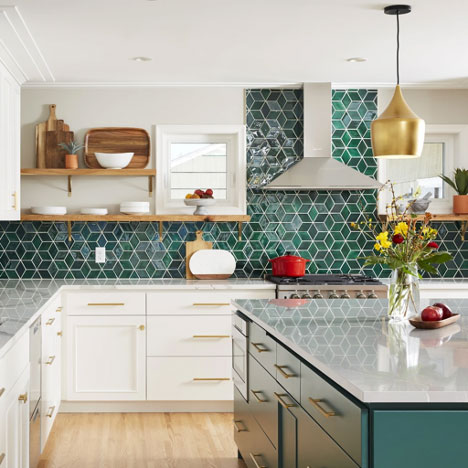 1
|
2
|
3
|
4