3 Must-Haves for Your Dream Kitchen
July 28, 2023
With Barbie taking over our instagram feeds and the silver screen this summer, we are remembering the days of Barbie's dream home, which has us dreaming of all the elements that make up a dream kitchen!
Whether you're in the beginning stages of your future design or you're looking for simple ways to update your current space, there are several must-haves that make a kitchen functional, unique and most importantly, dreamy.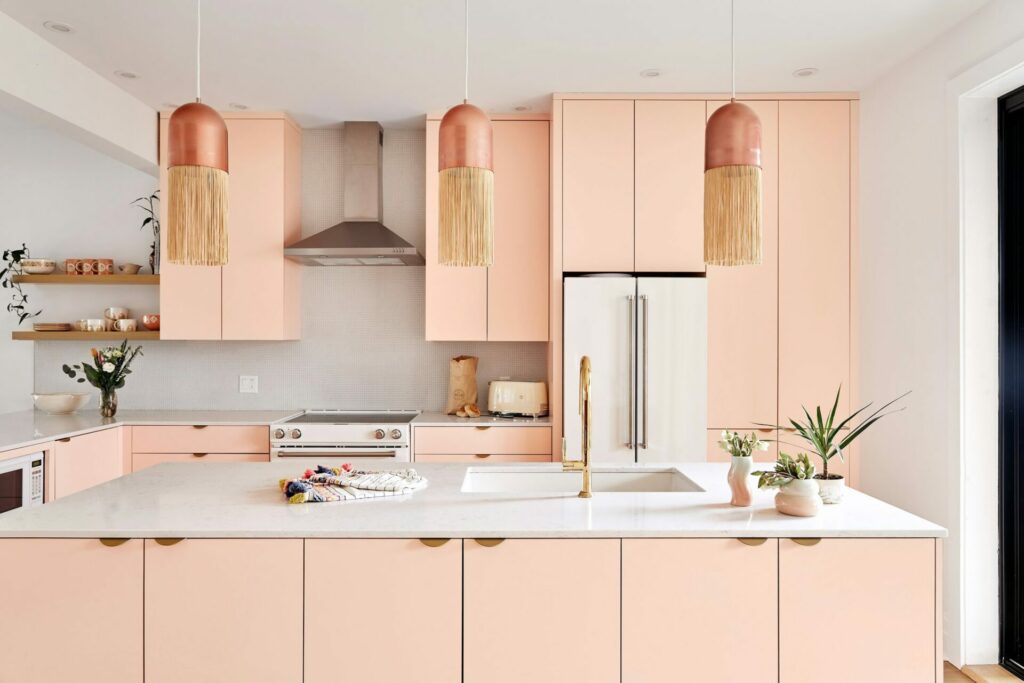 1. Custom cabinets are an incredible way to elevate your kitchen- first off, they can be fitted perfectly to your space, making use of corners, windows and the height and length of your walls.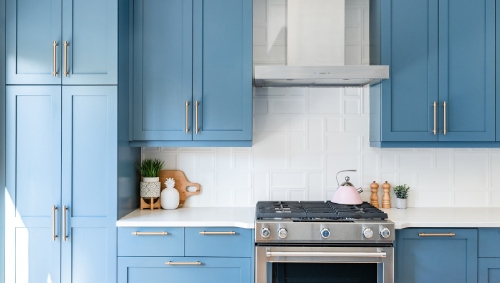 Custom cabinets can achieve a look that stock cabinetry can't, especially when integrated with other unique, custom elements, which takes us to our next feature!
2. Speaking of dreamy, Quartz Countertops are a designer's dream to work with! They echo the natural appeal of materials like granite or marble, and are extremely durable.
Quartz is definitely the new must-have for any dream home- it is strong, nonporous and color-customizable to create so many different looks!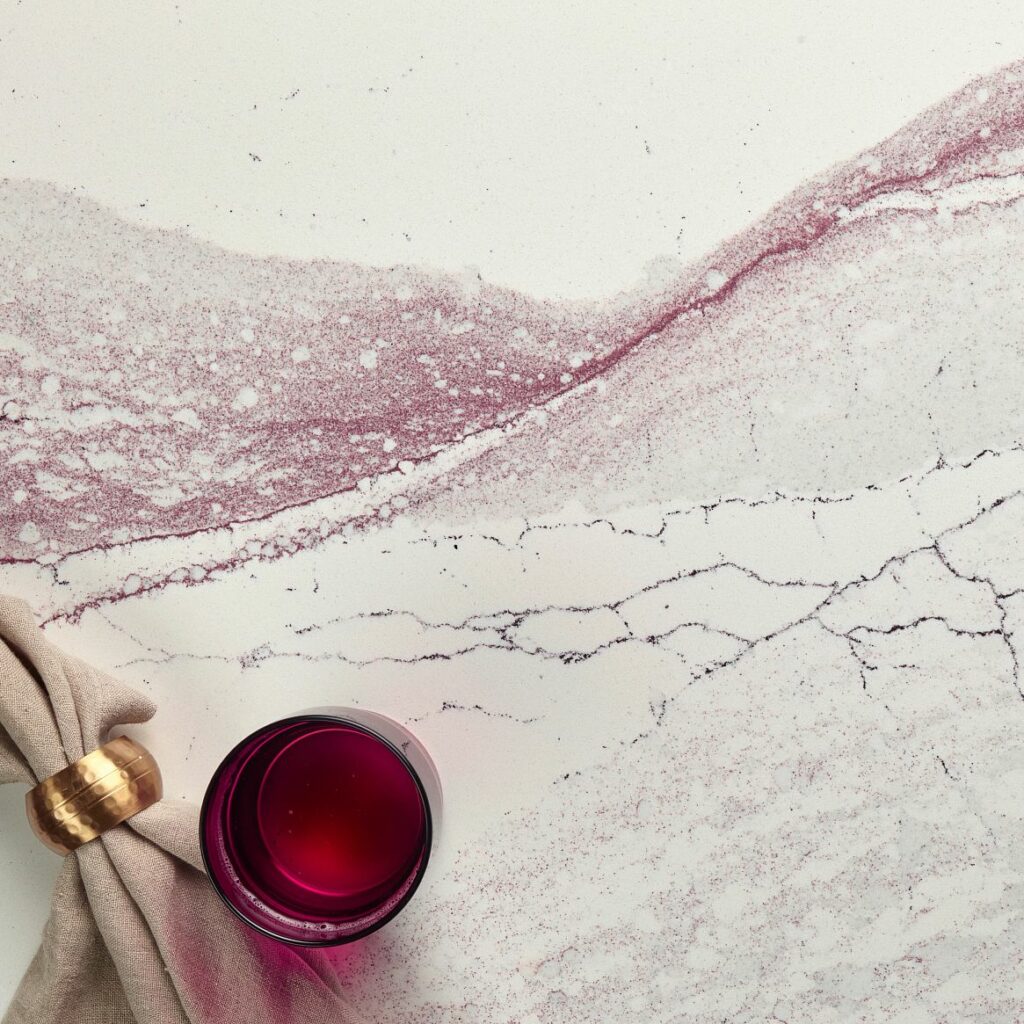 3. While we long for things like a deep sink, touch-activated faucets and more, we realize that all of these features come with the Galley, which is inevitably a dream piece for your future dream kitchen!
The award-winning Galley is much more than a sink, it is a stylish and functional workstation where one can prep, cook, serve, entertain and clean-up in one convenient place.
AND, they just released their newest finish in American Black Walnut! Custom sizes are available.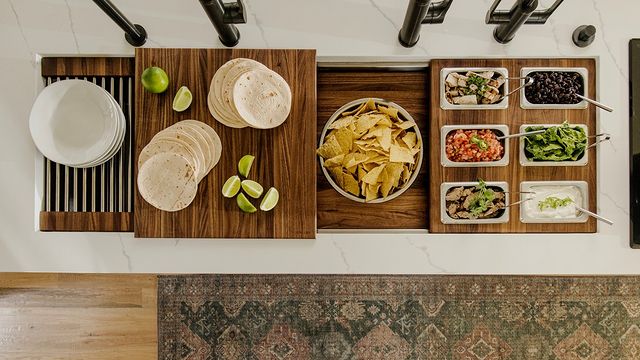 At the end of the day, a dream kitchen is what you make it! Being able to customize your cabinets, your countertop and what features you'd like to add to your kitchen is definitely a bonus when creating a space that you'll ultimately love for many years to come.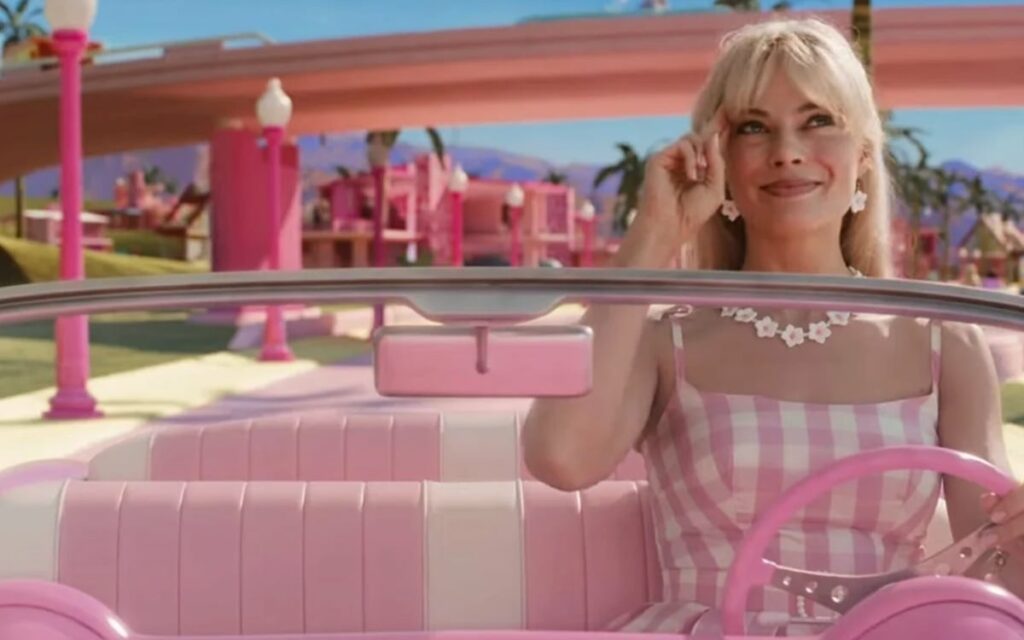 At Gem Cabinets, we are here to help you plan and create a design that feels custom designed to fit your needs. Drop by our showroom or book an appointment with us to begin building the kitchen of your dreams today!
Photo Credits
1
|
2
|
3
|
4
|
5
|
6