8 Gifts for the Kitchen, and yourself
December 3, 2021
Tis the season to be jolly – and for gift giving! From gifts for coworkers to friends, and family we love giving gifts. We have compiled a list of locally available items for the kitchen focused people in your life!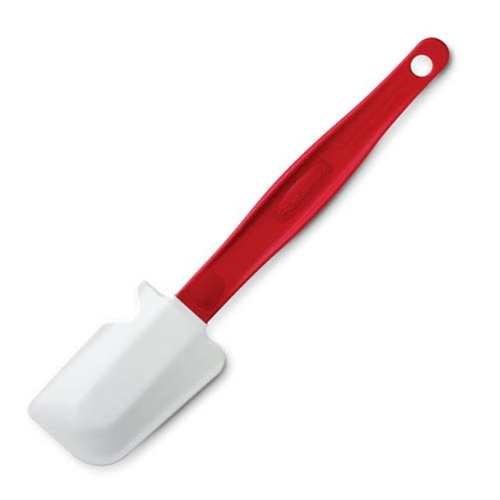 Tools – Russel Hendrix
Ever wonder how many spatulas a professional kitchen goes through? Well it's not as many as you think because these spatulas are meant to last, not discolor, and are reasonably priced. It may be fun and games in the gift pile but these mean serious business and the person that gives them knows their stuff. It's not only about the spatula though, Russel Hendrix has commercial quality tools but are open to the public! From blenders and utensils to pots and pans – it's a chef's dream shop!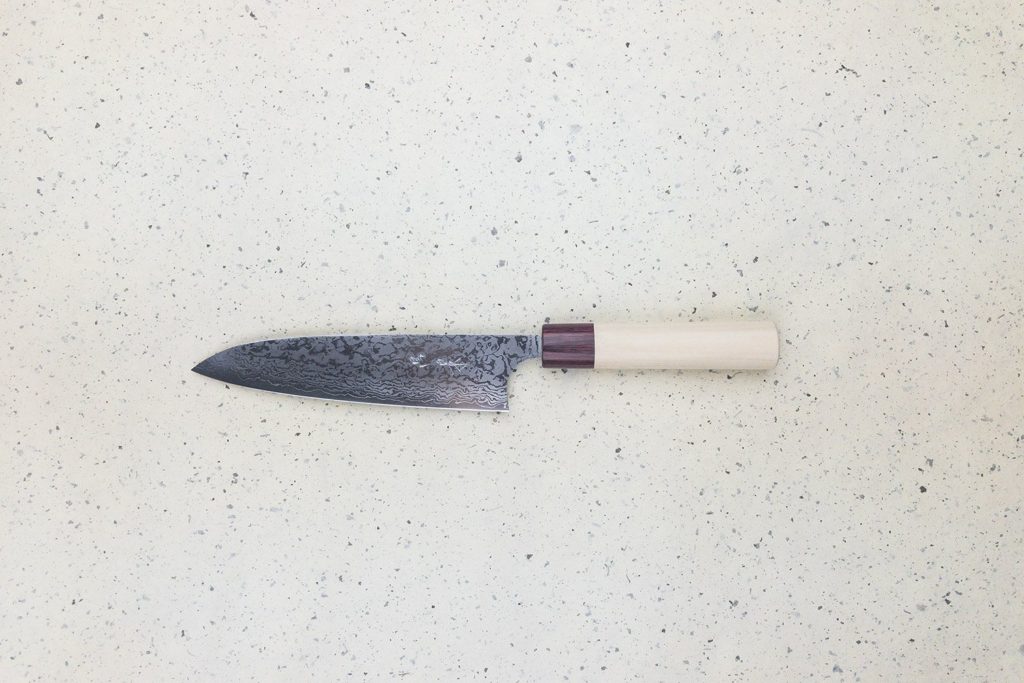 Knifes – Knifewear
A great knife is one of the most important Chef's tools in the kitchen. So when it comes to quality, you really should go for the best, particularly because a good knife can save fingers, time and make cooking more enjoyable! Knifewear has amazing, knowledgeable staff not to mention a massive selection in shapes, styles, prices, and designs. Knifewear is the go to place for a knife. They also have a selection of curated cookbooks that some might call essentials!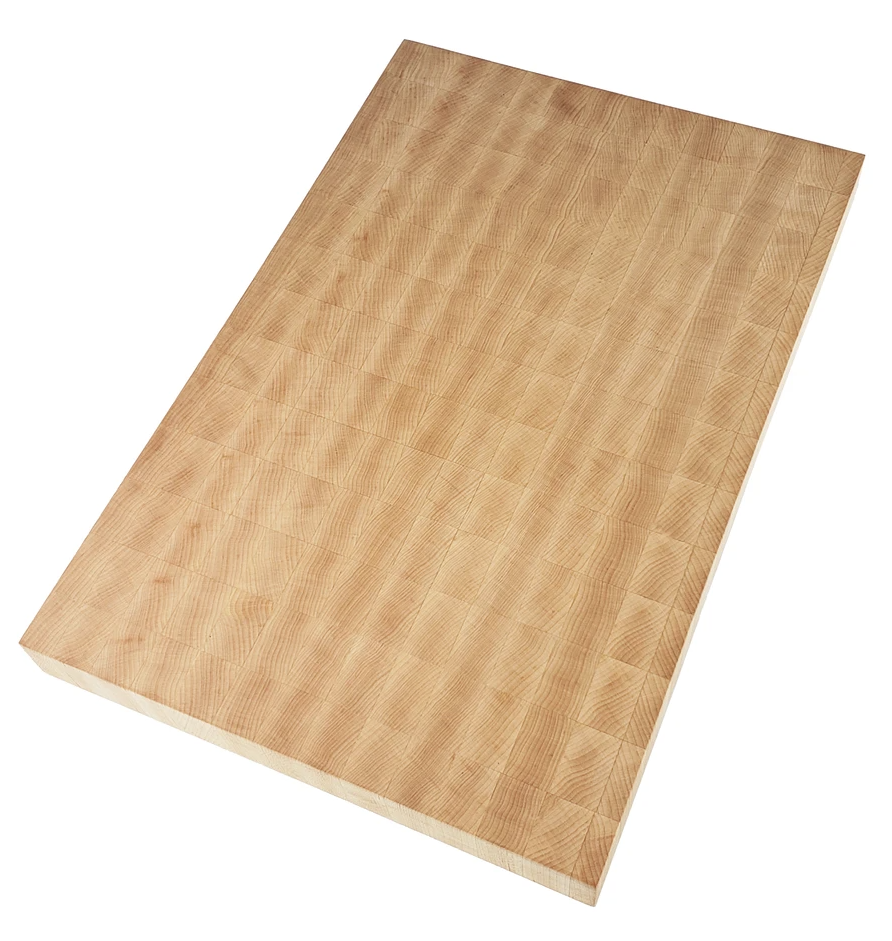 Cutting Board
You won't want to damage your brand new knife, so you're going to require a pedestal of sorts with a beautiful cutting board. We like to look for edge grain maple or walnut. Edge Grain is a bit more delicate on the edge of a knife and the maple and walnut are not too soft preventing damage to your knife over time. When shopping local for one, you have many choices, and they come in a variety of sizes so pick the one that best suits your kitchen.
Kitchen Tools Jar – Concrete Cat
Over time you figure out what tools you prefer to use in the kitchen, and keeping them handy makes prep work easy. Concrete Cat makes beautiful jars to hold all of your kitchen tools. They have been in Edmonton for a long time and having a piece that can go from jar, to vase, to anything you can think of is pretty nice, and the colors will stop anyone walking to ask where did you get that.

Coffee – The Colombian (and others!)
Most of us can't function in any capacity let alone in the kitchen without coffee. Edmonton's coffee scene has really grown over the last 10 years giving us access to some amazing places to procure our favourite morning beverage. From local roasters to ethically sourced beans, you will be sure to find the right blend for you and the coffee lovers in your life!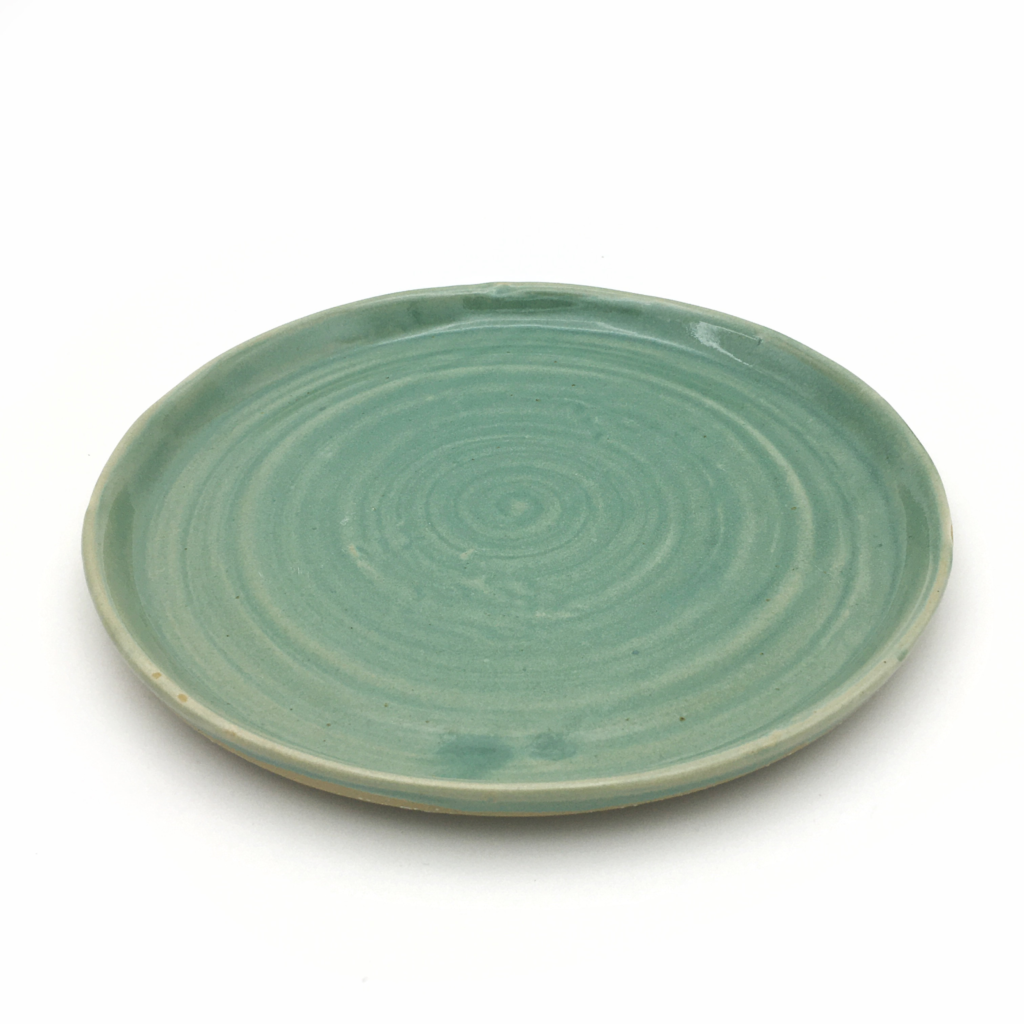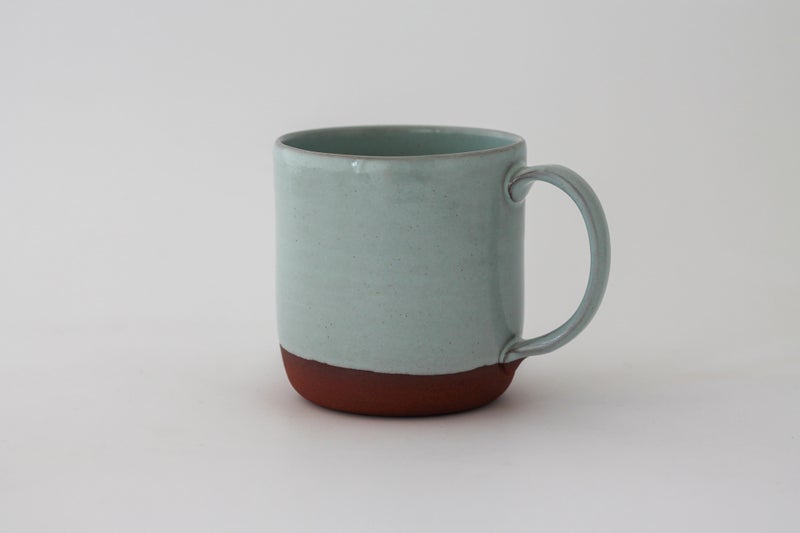 Plates & Cups – Alberta Craft Gallery
There are some talented artisans that are creating more than just beautiful art, it is also functional. Alberta Craft Gallery is a great spot for locally crafted gifts from mugs to dinnerware. You may even find an artist you love along with some custom pieces to match your space.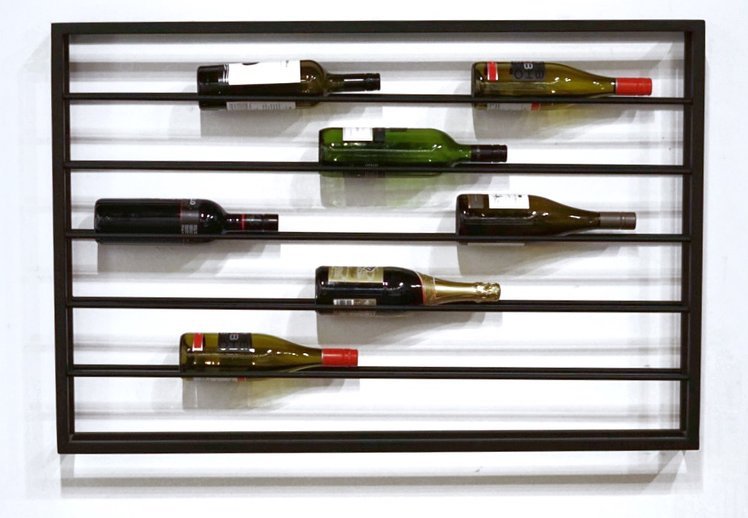 Wine Rack – Forge53
Functional and beautiful – these wine racks from Forge53 are truly works of art. Creative & ingenious designers and craftsmen. Anything from Forge is going to catch your eye. These can be mounted almost anywhere from under an island or in your wine room. Almost anything you can dream of this team can make.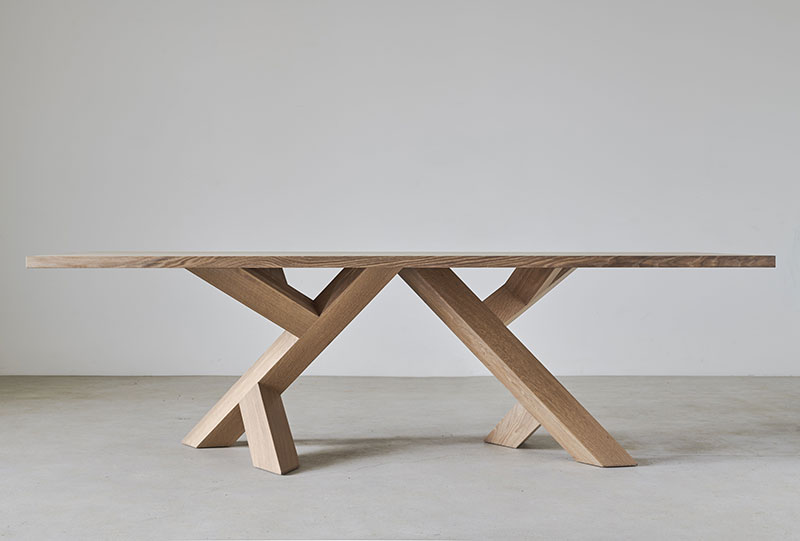 Dining Table – IZM
Giving the gift of community with a table. We would never be able to number the amount of conversations and learning that go on around a dining table. Sharing a meal, a story, laughter and tears. The stories a table could tell. Add in well built, handmade, and absolutely stunning is just a cherry on top.
We hope our selections give you some new ideas, places and inspiration for all of your holiday shopping needs. Lastly, if you are truly in the giving spirit, consider donating to a local charity such as these two:
1
|
2
|
3
|
4
|
5
|
6
|
7
|
8
|
9
|
10
|
11