Brass Hardware
November 29, 2019
Today we want to talk about a rising kitchen trend that we think is going to stay for awhile longer; brass hardware. While we know (and we've mentioned before) that minimalist hardware is an increasing trend, we know that the look isn't for everyone. As trends continue to point towards warm finishes rising in popularity, another way to bring warmth into your kitchen or bathroom is through brass hardware. So, whether you're building a new home or renovating, or you just want to update some of your millwork in a simple way – today we thought we'd share a few reasons why we love brass hardware for your cabinetry and why we think you will too!
Brass Hardware Pops Against White
We know that bright white millwork is always a classic choice. White cabinetry is a timeless classic and pairs well with just about any finish, including brass! Brass warms up white cabinetry and is a beautiful contrast, don't you think?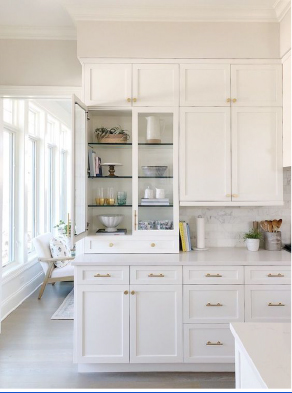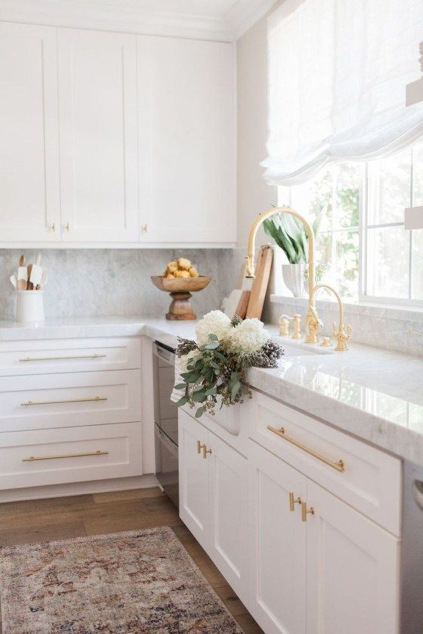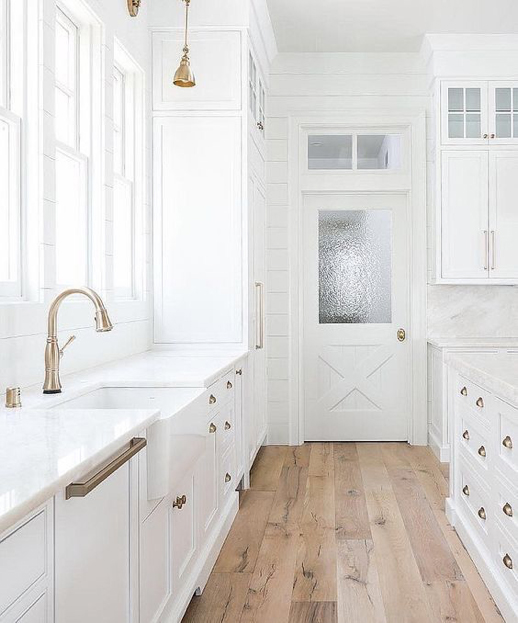 Brass + Black Are A Winning Combo
On the opposite end of the spectrum, we can also see that brass and black are a striking combination. Darker cabinetry (think rich black and charcoal) are on the rise and brass is an absolutely beautiful compliment to rich hued cabinetry.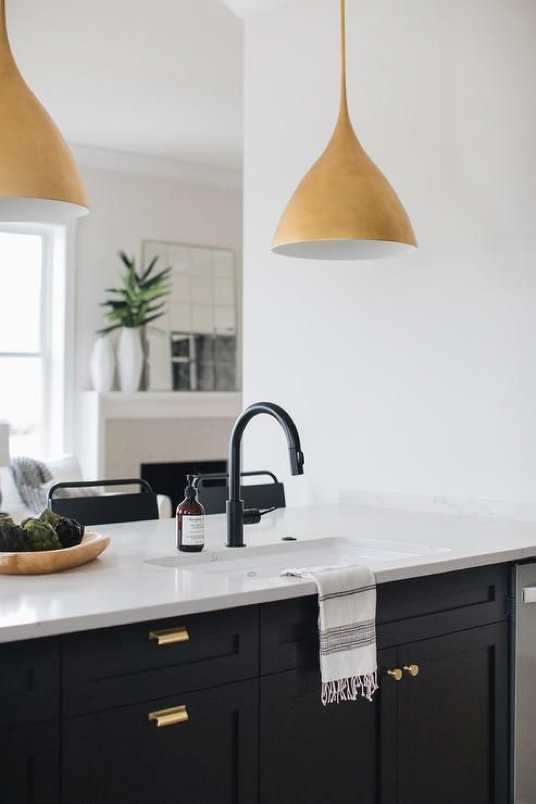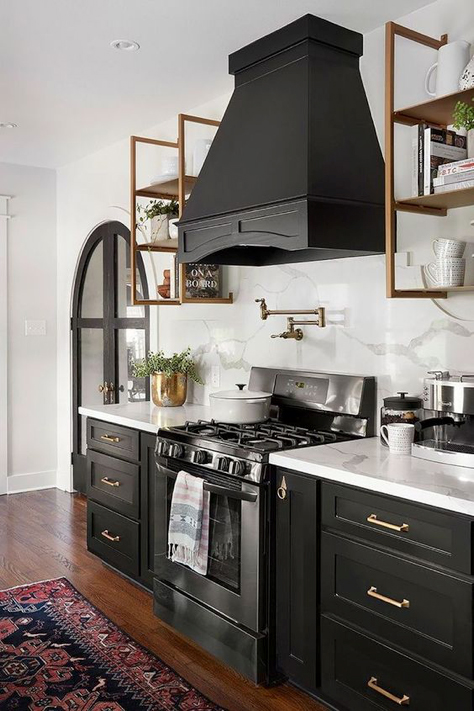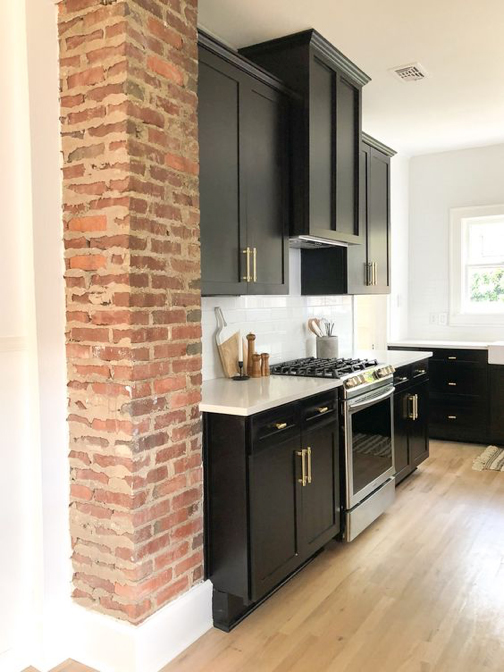 Brass + Wood Is A Win Too!
Wood cabinets? No problem! Brass + wood work very well together too. A richer wood such as walnut is going to pair beautifully with brass. The two warm tones work very well together and compliment one another perfectly!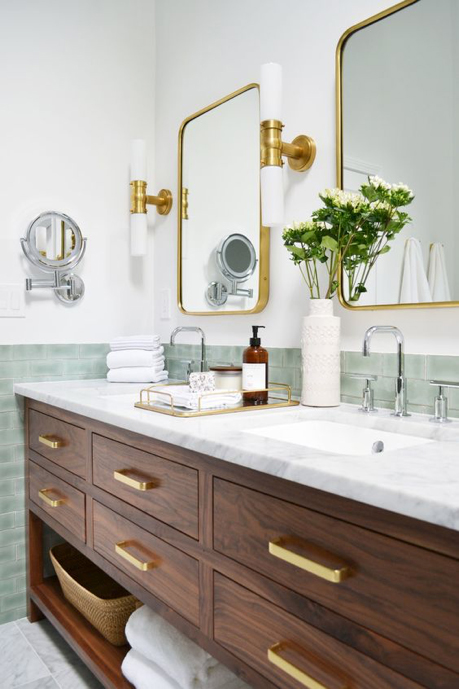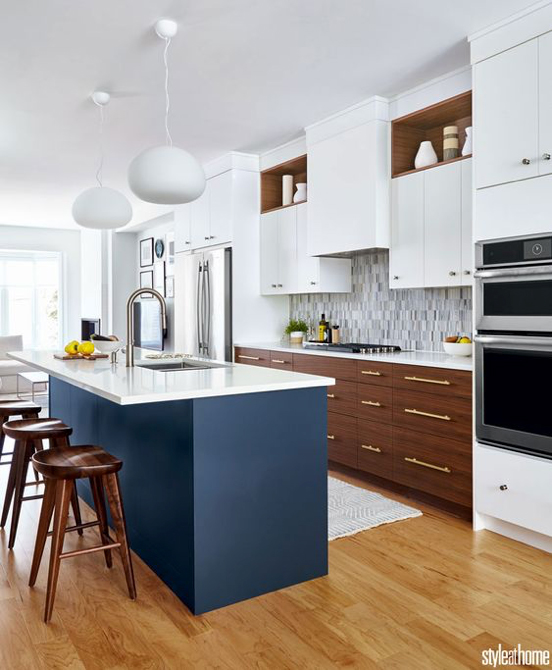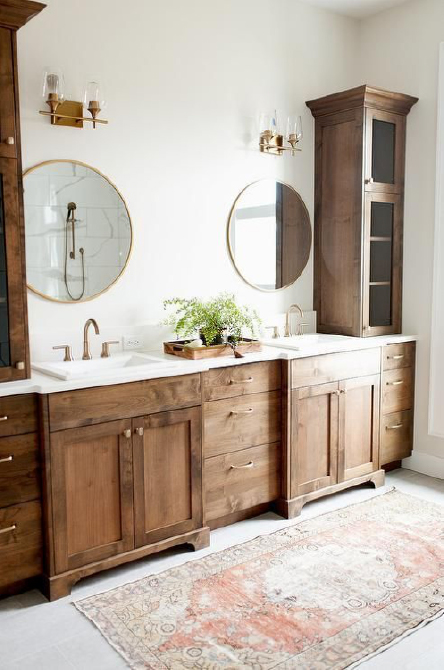 So what do you think of brass hardware making a comeback?!