Holiday Inspiration for the Kitchen
December 10, 2019
It's the most wonderful time of the year, which means that it's time to decorate accordingly! Last year we shared some holiday decorating ideas to bring into your kitchen and this year, we wanted to add to that list!
So have a look through for some holiday decorating inspiration that you can carry into your kitchen, because no room should be forgotten when it comes to holiday decorating!
Greenery and Garland
The easiest, simplest and one of our favourite ways to add some holiday flair to your kitchen is through greenery and garland. Whether you want to go all out and run garland around your window or atop of your cabinet valances, or keep it a bit simpler with some fresh winter greens in a vase, whichever you choose, you're bound to feel more festive as a result! Fresh greenery can be found from your local florist, grocery store and even hardware store so this is a great way to add some winter decor without breaking the bank! Plus, is there any better smell than fresh winter greenery?!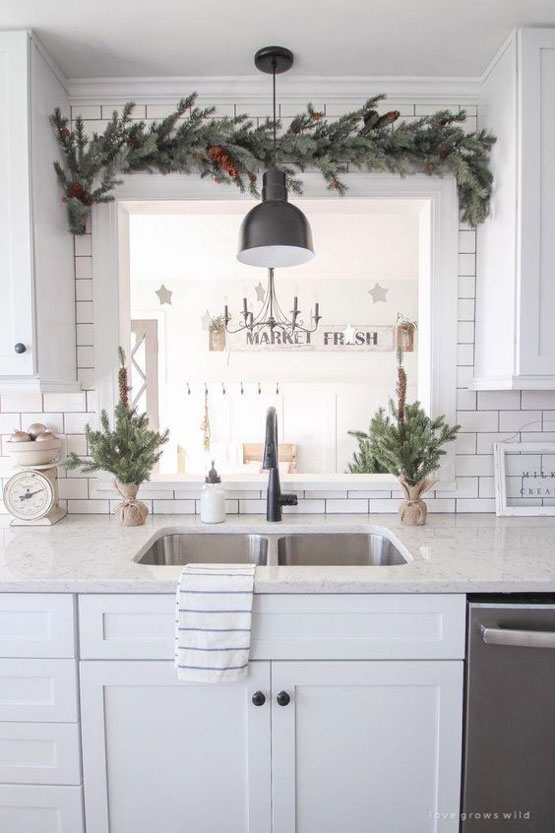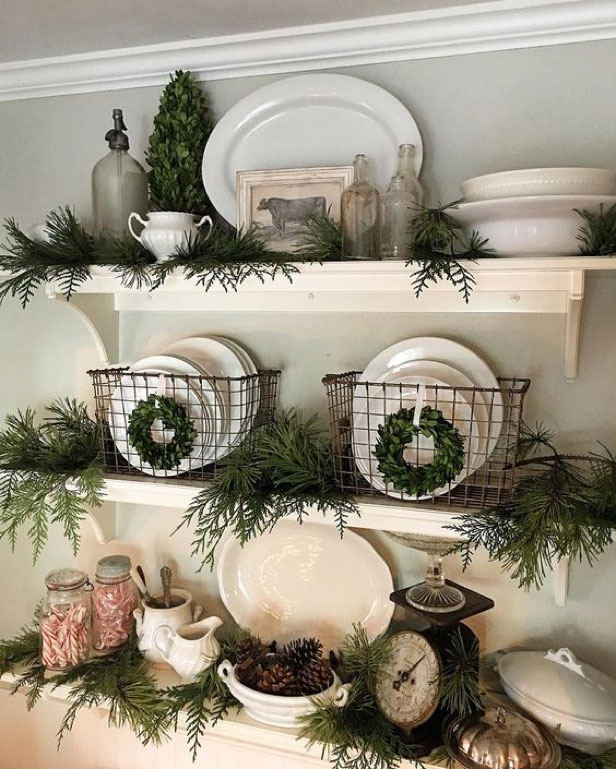 Candles
Last year we talked about adding twinkly christmas lights to your space but if you want to keep things a bit simpler than that, you can't go wrong with a few simple but festive votives. Grab a few candles in a warm winter scent to add ambiance and a festive feel or, opt for a more modern solution and grab flameless candles to add warmth and ambiance. Either way, we love the warmth and cozy feel that candles add to any room, including the kitchen!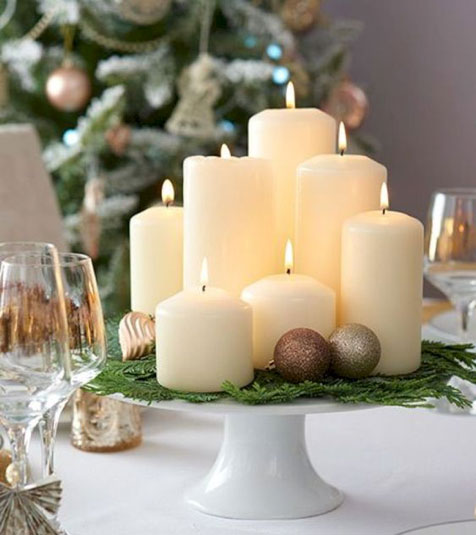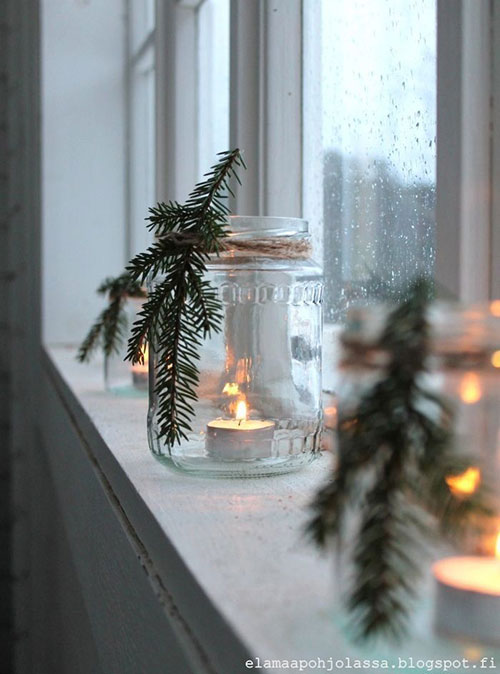 Seasonal Touches
Lastly, you can't go wrong with accessorizing with seasonal touches. Fresh produce such as pears or cranberries can add subtle festive touches or, you can't go wrong with a vase of pinecones. Adding small doses of festive flair doesn't have to be complicated!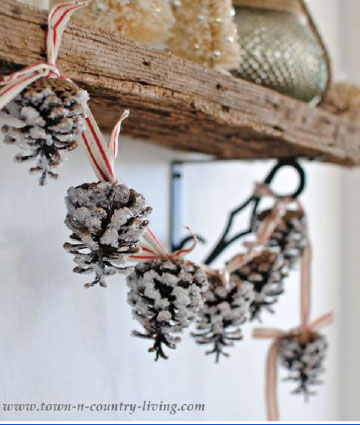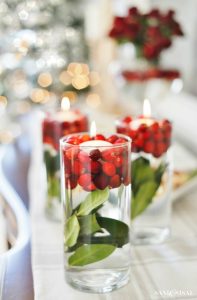 Do you decorate your kitchen for the holidays?