White Kitchen Inspiration – Add a POP of Color
November 5, 2019
We've sung our praises for the classic white kitchen many times before. There's a reason why white kitchens continue to be so popular over the years; they're classic, versatile and hold mass appeal. But, if you find yourself wanting a bit more color in your life, today we wanted to share some inspiration to show you that you can inject a bit of color without having to change your kitchen.
By now we should all know the magic of paint. When it comes to making a big impact on a small budget, paint is a great way to mix up the look and feel of your existing space. While we love white bright kitchens, we wanted to show off how you can dramatically change the look of your white kitchen with a fresh coat of paint!
Which of these looks is your favourite?
Bold
Bright hues and bold colors make for some major statement rooms, don't you think?!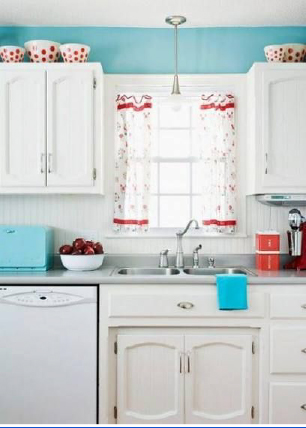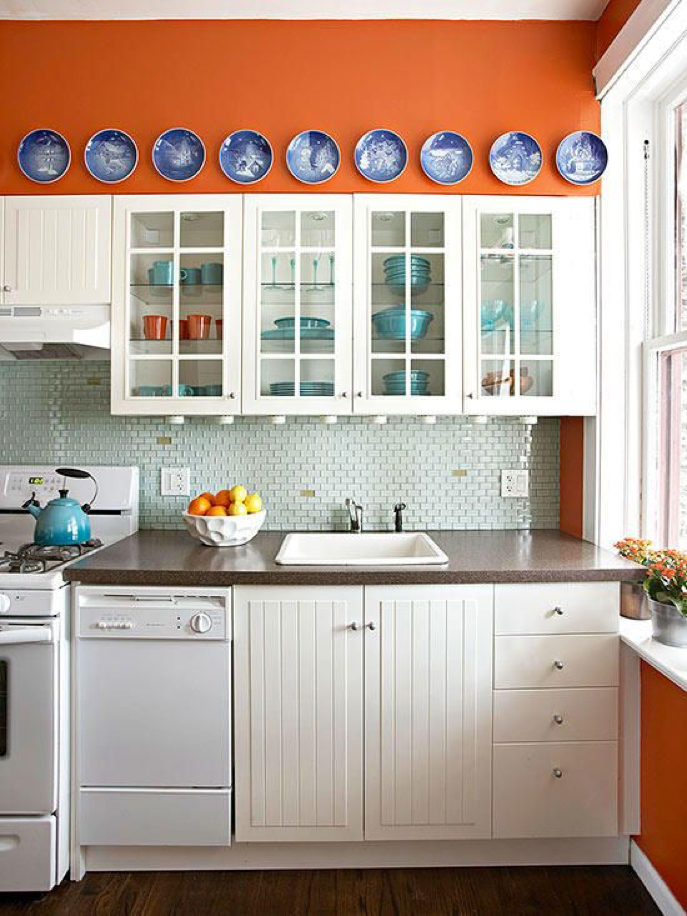 Moody
Deep blues, greens and black add high contrast drama to these white kitchen spaces.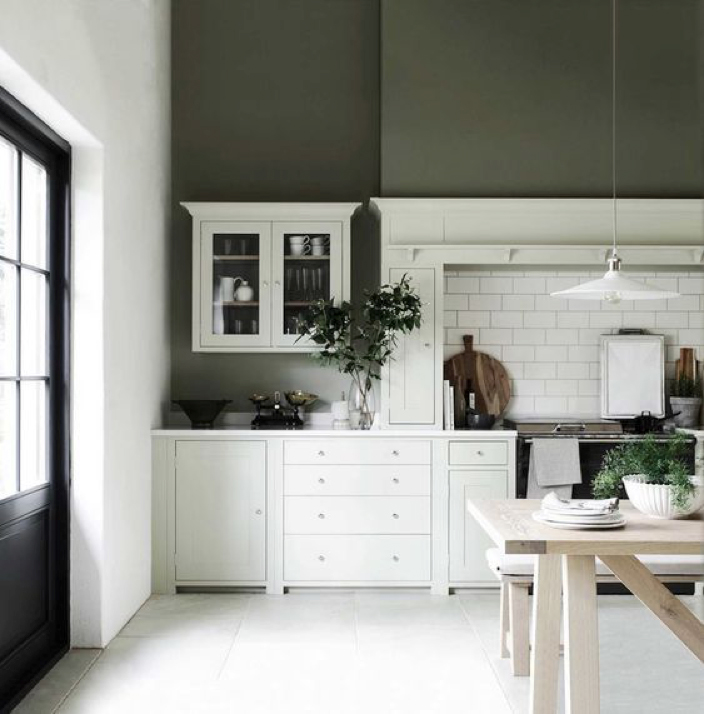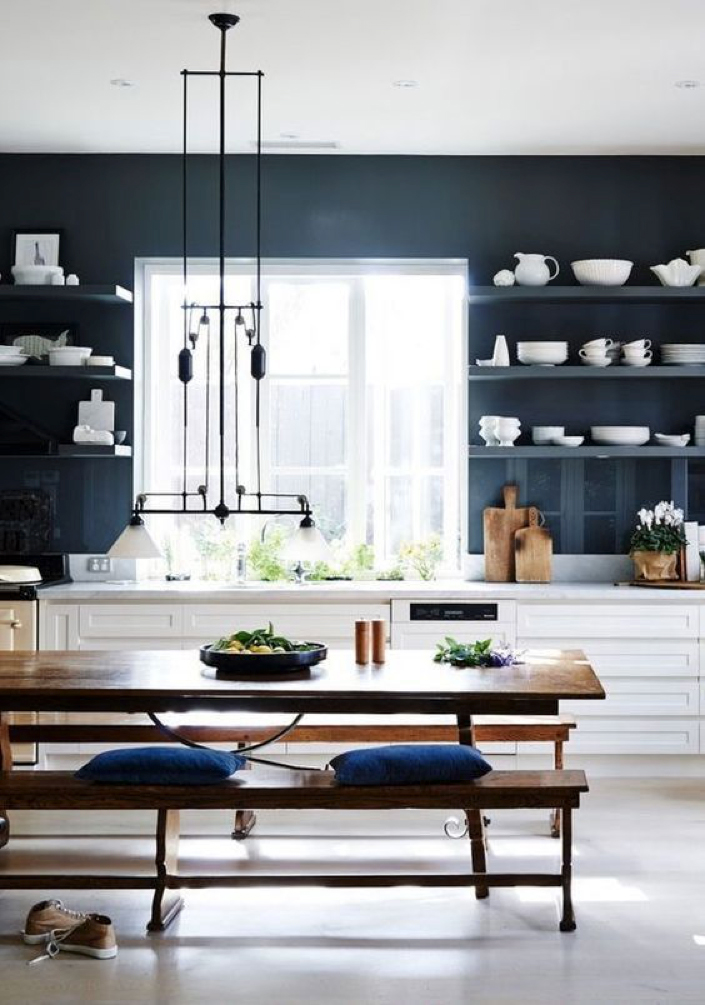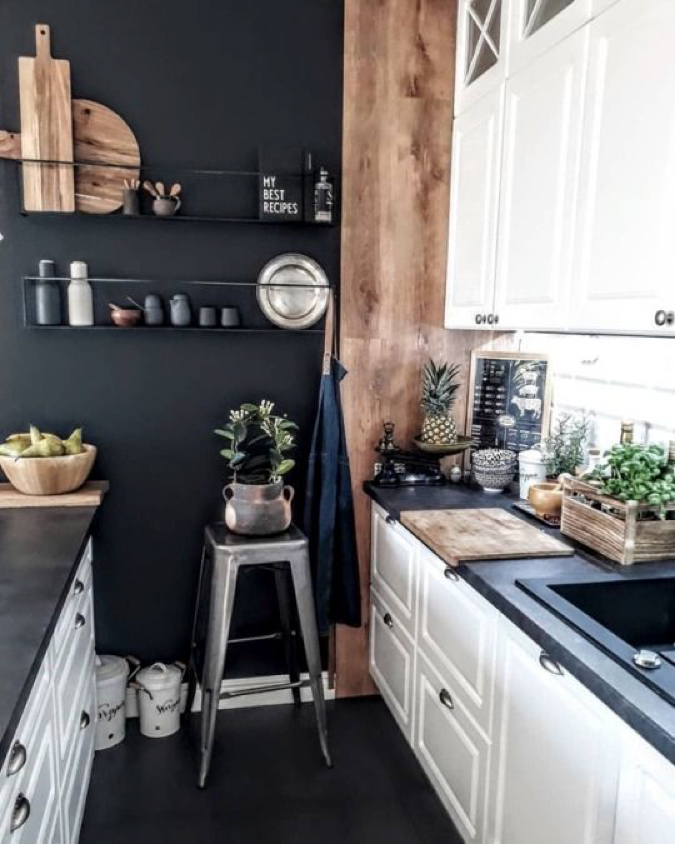 Soft
Color doesn't always have to be bold and dramatic – these soft pretty hues are beautiful against the classic white cabinetry.