Bringing fall touches into the kitchen
October 15, 2019
It's the most wonderful time of the year if you ask us, because we love autumn! All of the beautiful colors, slightly cool weather and the changing season makes us want to stay indoors and keep cozy. Given that we all tend to spend most of our alberta winters indoors, fall is the perfect time to add a few small changes that can make your kitchen a beautiful, stylish and welcoming place to spend more time whipping up soups, stews and other cooler winter favourites. Up-ping the 'cozy factor' can happen through big or small changes – here are a few suggestions to take you through the cooler months ahead….
Ambient Lighting
If you want to create a cozy kitchen oasis, a great way to do so is through ambient lighting. Consider putting your kitchen lights on dimmers, adding warm under cabinet lighting or a small lamp on your countertop to add some warmth and beautiful ambience.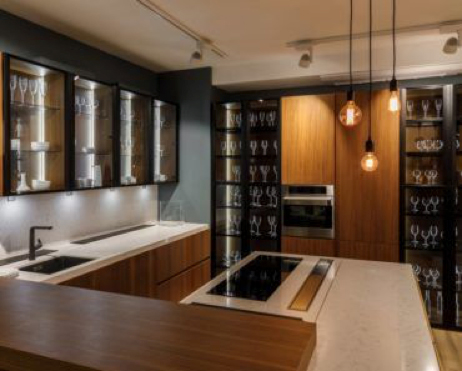 Natural Elements
If you're looking for very simple ways to add small autumn touches, consider bringing in a few natural seasonal decor pieces. Pumpkins, a bowl full of apples or pears or some fall foliage in a large vase are all such simple ways to change up the look of your kitchen for autumn without needing a huge budget.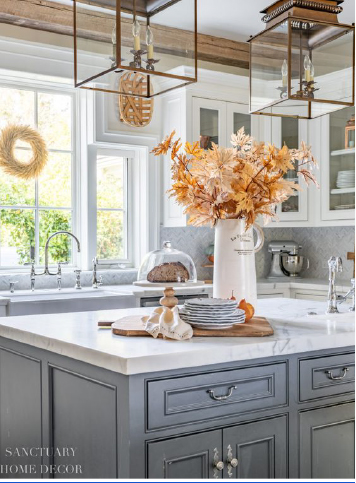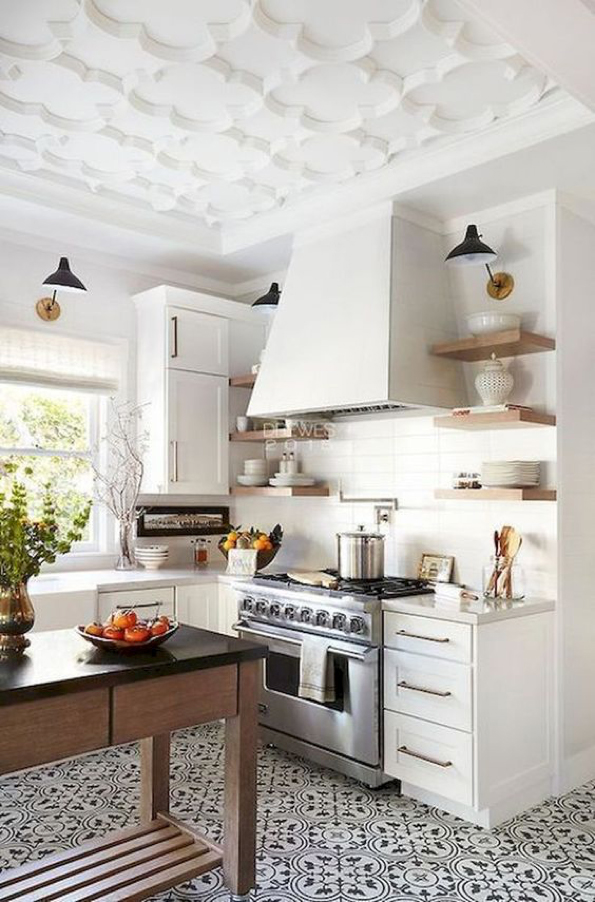 Textures
Nothing says 'cozy' like bringing in some texture. You may not think that there's a ton of opportunity to bring in many textural elements to your kitchen but two very simple and affordable ways are through fresh tea towels or kitchen runner. Kitchen runners not only look great and add a feel of coziness but they also help save your feet and legs from aching after a long day meal prepping in the kitchen!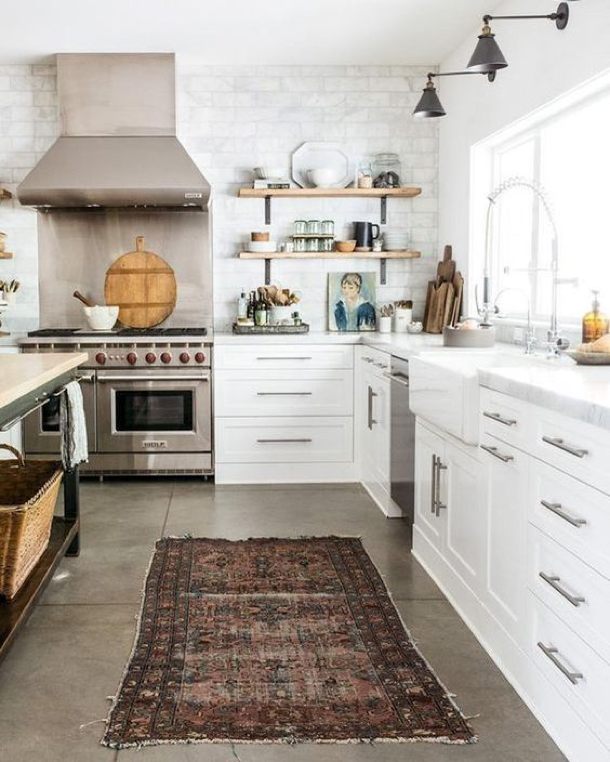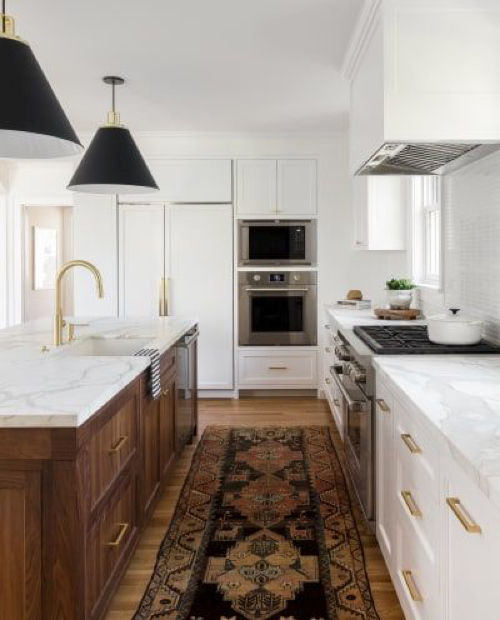 Warmer Woods
Warm woods are a big continuing kitchen trend right now so if your kitchen is in need of a revamp, you could consider opting for a warmer wood cabinet front to modernize your space. If you're not in the market for a full kitchen renovation or reface, look at bringing in warm wood accents through a large wooden fruit bowl on yoru island or perhaps by leaning a few wooden cutting boards against your backsplash. It's amazing the difference a few small changes can make!