Decor Doors & Furniture Kicks
May 31, 2021
Decor Doors are faux or decorative panels that are attached to the ends of cabinets. They can be placed on the bases or the uppers. Almost always they match or replicate the rest of the cabinetry doors. These doors or panels really finish the look of a run of cabinets, where it doesn't just end with a flat panel. They can also be used on the entire back of an island, creating a more uniformed look.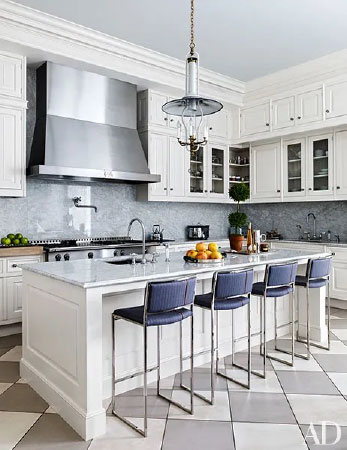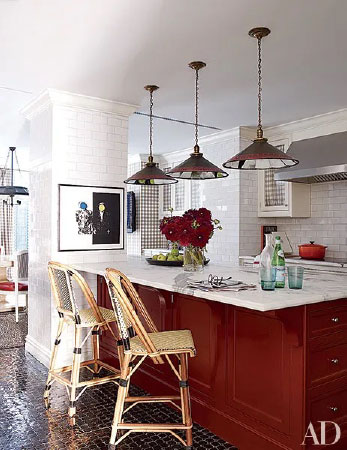 Furniture Kicks are normally used on the back and sides of islands where there might be a countertop overhang. They can also be used on the end of a cabinet run as well. You can get them in basically any height and also in tons of different styles like square edges, round edges, or more ornate. As per height it is often that it is the same height as the toe kick recess that you have for your cabinets. This gives the island not only a finished look when it wraps around into the recess and also seals the gap to the flooring that you've chosen but also adds some elegance and refinement.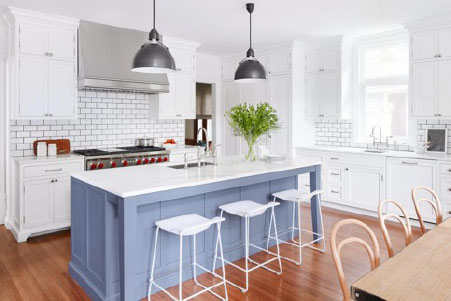 You may notice that many of the island inspirations we have shared feature both decor doors, as well as furniture kicks. This isn't necessarily always the case, but they do often go together to finish or polish a look.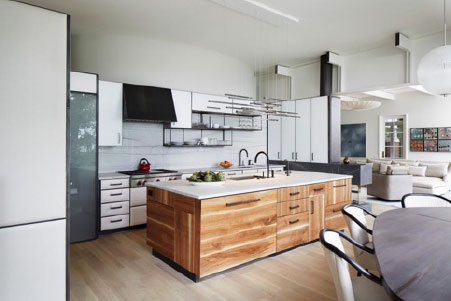 The other options for the ends of cabinet runs is to recess the end and have the toe kick wrap around underneath in the recess. Very simple, minimalist, clean and easy option.
Have you had decor doors? Have you had furniture kicks? What is your favorite style?
1
|
2