It is that time…
July 14, 2021
When is it time to remodel? The answers very tremendously from you have in-laws coming to stay with you, water damage to the existing space, or its time for a refresh.  Here are some of the bigger ones we see on a daily basis.
Wear & Tear:
The kitchen is one of the most utilized rooms in your home, especially for families. If you think about it, nearly everything gathering or party almost always ends up in the kitchen, so of course over time damage is likely to occur. This wear and tear can accumulate over time, and if you aren't regularly updating or maintaining appliances or cabinets, they can start to show their age, and end up with a more costly bill down the road.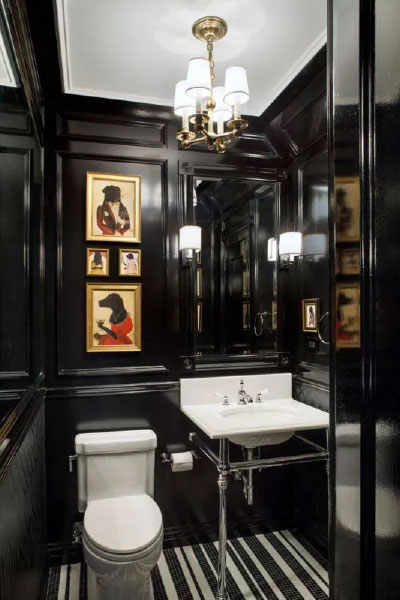 Size & Flow:
Maybe you moved into your house because you needed more space for a growing family and now that family has changed size again. Adjusting your bathrooms to ensure they function for your home and family is important.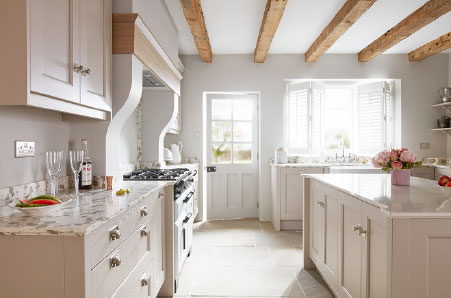 Needs:
Even with our own spaces that are a bit older they weren't designed knowing that we would have all this technology. When we were kids we didn't have electric toothbrushes, electric razors or Waterpiks. As for the kitchen the gadget list gets even longer. All these things for the most part need power, as well as the space to store them. Almost every room in the house has been affected by technology, from living rooms to kitchens. Refreshing, renovating, remodelling can all help adding more storage to your needs.
If you are considering a renovation or an update to your bathroom, kitchen or another space in your home, reach out to us here at Gem. One of our designers can help you create a functional design for your space.
1
|
2
|
3
|
4