March is a month of Milestones!
March 23, 2023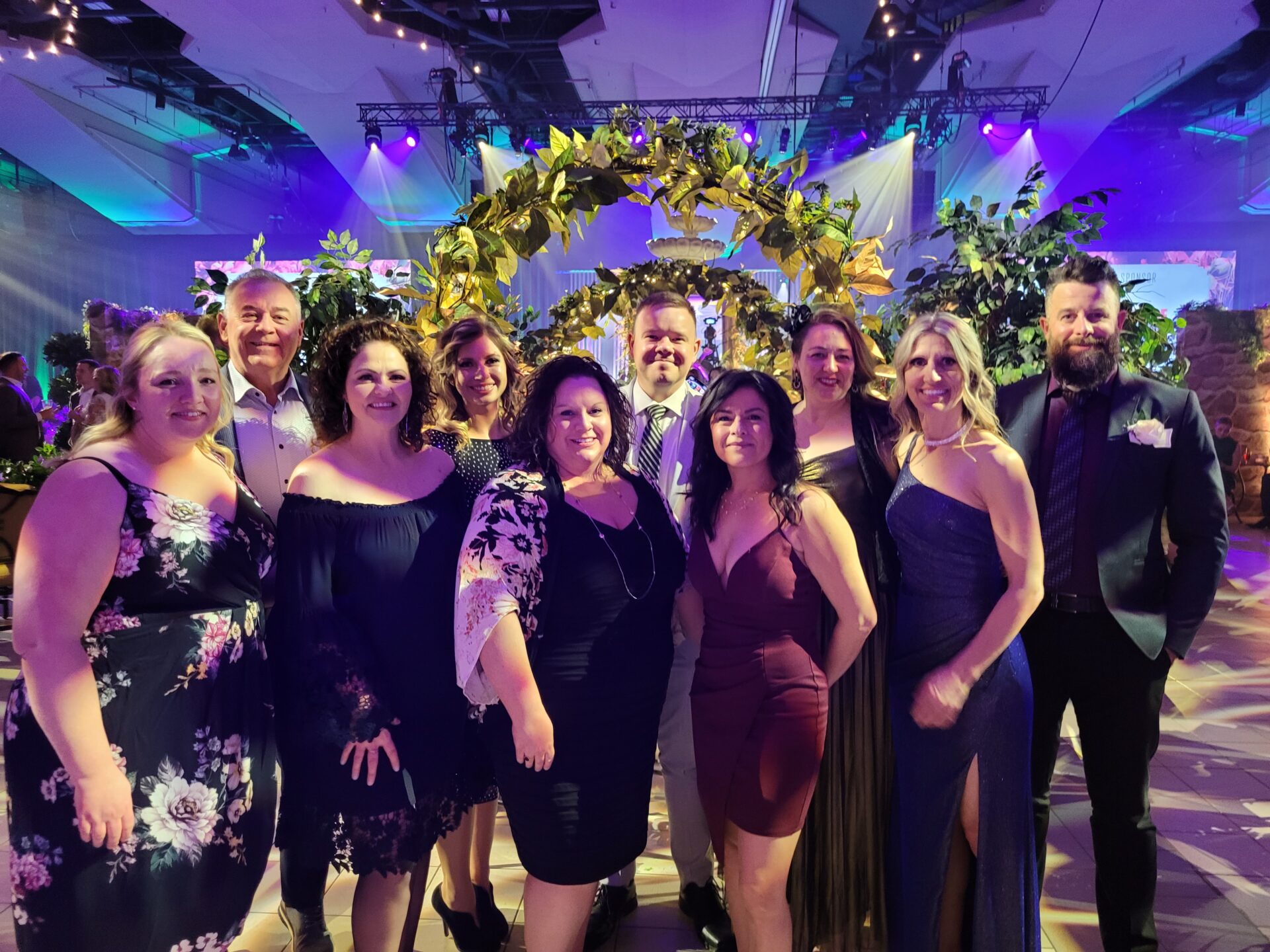 It's been a month of celebration for our team at Gem Cabinets!
We've had the pleasure of recognizing a few of our different colleagues in the last couple of weeks, as they ring in milestone anniversaries with our company.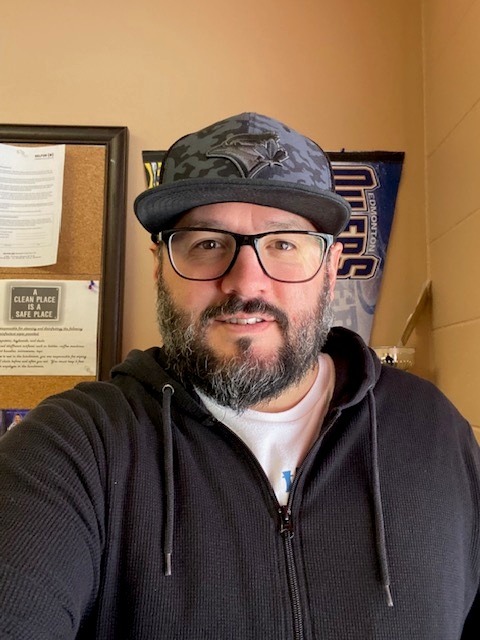 Recently, Marc Tetreau celebrated 25 years with Gem. Marc is currently in the demanding role of Project Coordinator.
"The best thing about Gem, which has also kept me here for so long, is how family oriented this company is. I have basically grown up with a lot of the people here and many feel like family to me. When you have Senior Management asking how you are doing every day, it just shows how much they care about their employees."
We do care about our employees, and so it makes us happy to hear from Marc that he enjoys coming to work every day and seeing his work family.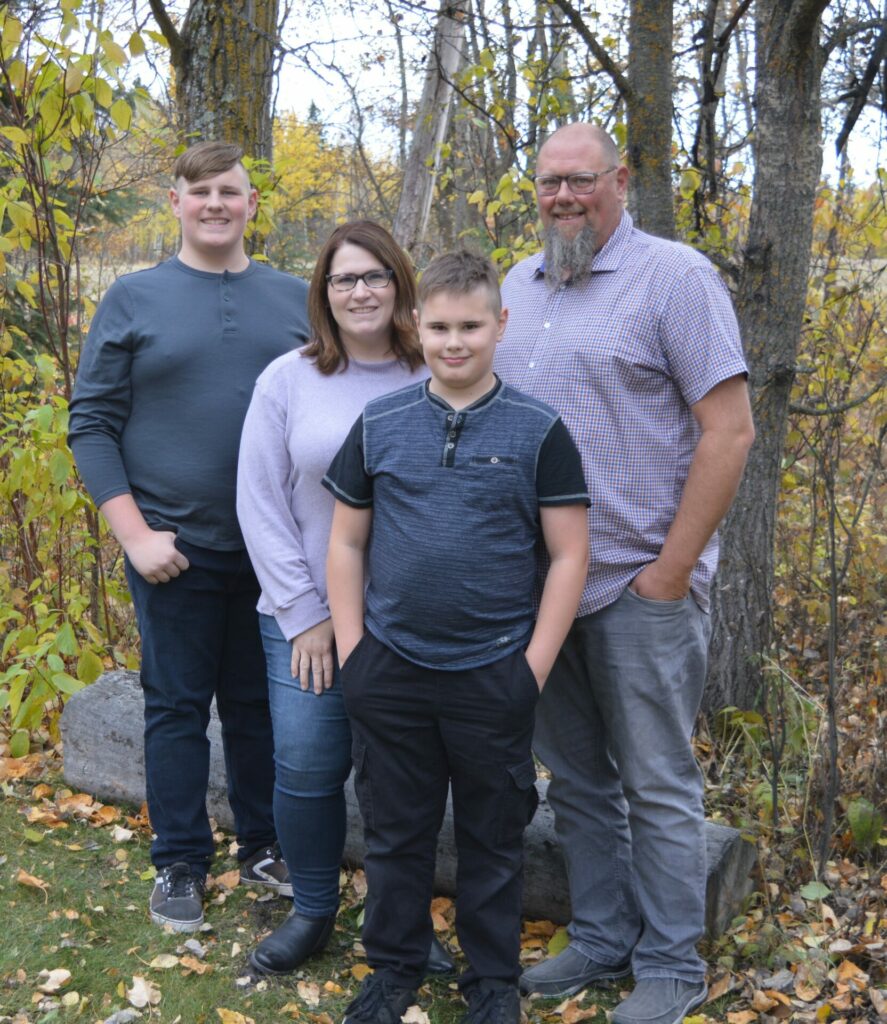 Shortly thereafter, we celebrated Karen Super's 25th Anniversary with Gem! Karen works as our Service Administrator.
"I've been with Gem for 25 years because of the flexibility they have given me over the years to raise my family. Also, I have some amazing co-workers!"
It's a pleasure to see Karen and other co-workers enjoying quality time with family outside of work- it makes the time we spend together at the office that much more productive and fulfilling. And when work is something you look forward to, it feels great to come back day after day, and year after year.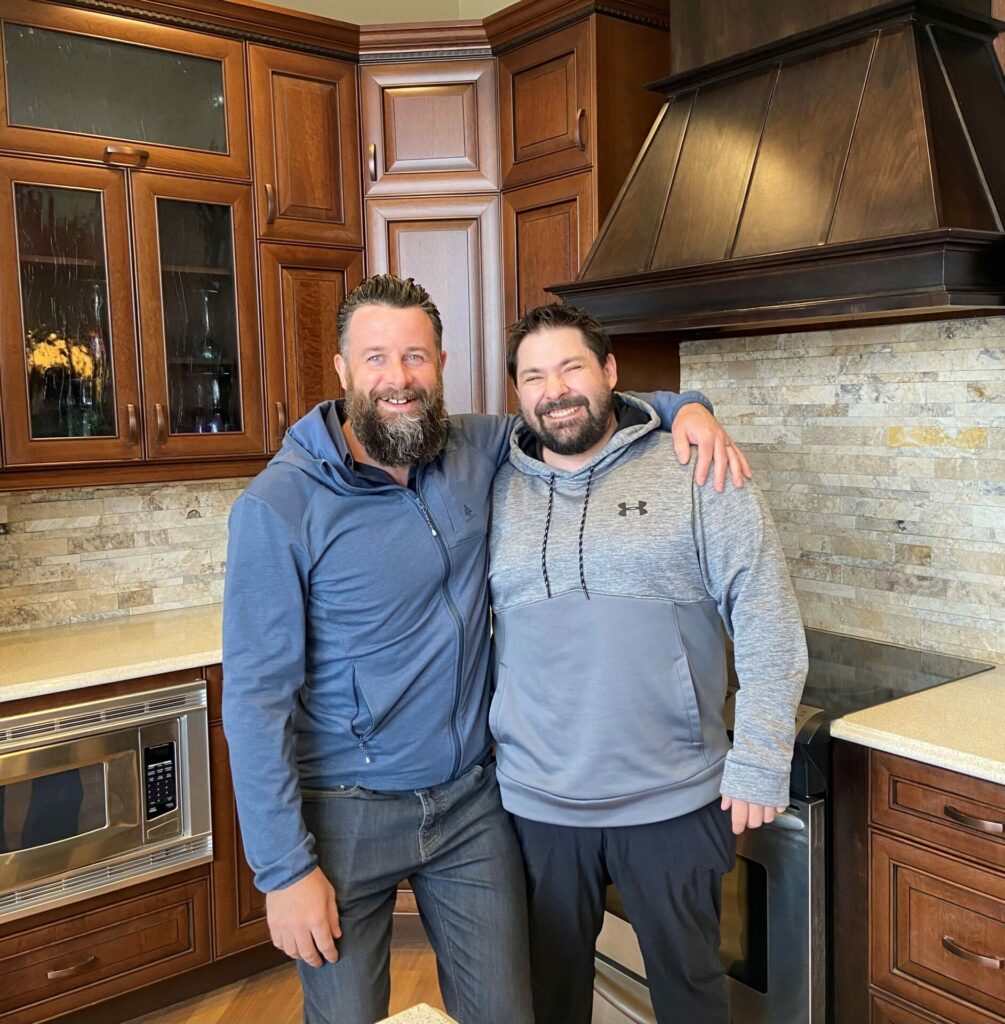 Speaking of which, Dustin Kardolus recently celebrated 20 years with Gem! 
"Half my life has been here at Gem, that really takes a moment to sink in when I think of it that way. It's extremely rare to find an organization that not only encourages growth as part of the team and as an individual but also fully supports you along the way.
I'm grateful for the truly amazing people I've met and worked alongside over the years, some will be with me for the rest of my life. I appreciate the years past and the ones to come."
Here's to many more years to come with Marc, Karen, Dustin and the rest of the staff at Gem Cabinets. When you have a growing team that lasts, it says a lot about the quality and longevity of our work.
Between these milestone anniversaries and our recent nomination at the CHBA Awards of Excellence this past weekend, there's been much to celebrate!
Gem Cabinets has served our community for over 46 years, and we look forward to continuing to support our staff in their personal and professional pursuits as well as bringing quality and lasting workmanship to our clientele.