Meet Our Gem Brand Ambassador, Jayde O'Keefe
September 27, 2023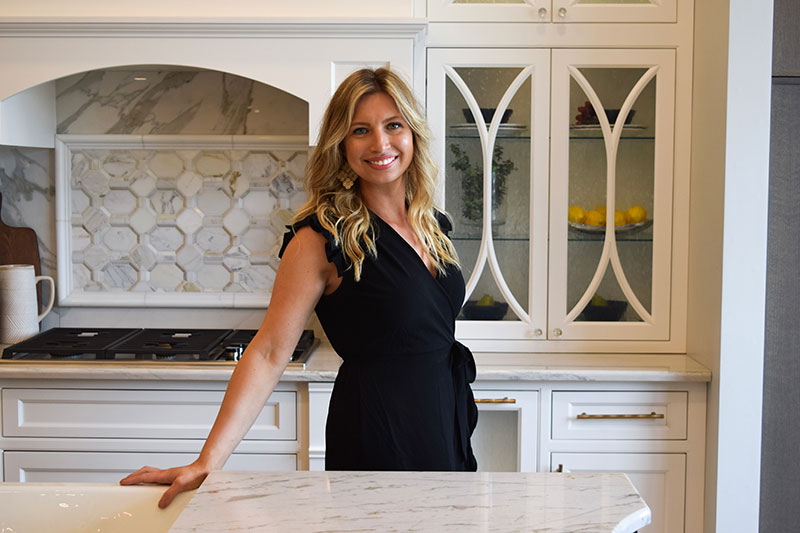 Here at Gem Cabinets, we are thrilled to introduce you to our Brand Ambassador, Jayde O'Keefe!
Jayde started with us as a receptionist last October and she has quickly grown into her new position, which became official in April 2023.
Since this transition, Jayde has had an integral part in broadening our reach and planning events that help us meet other business owners and clients in our community. Just last month, we had our Sip + Sizzle event in partnership with Urban Granite, Cosentino Canada and Nature Kast, which was a huge success! We look forward to more events like this in the coming months.
Through her work, Jayde hopes to grow the scope of Gem Cabinets and our current projects.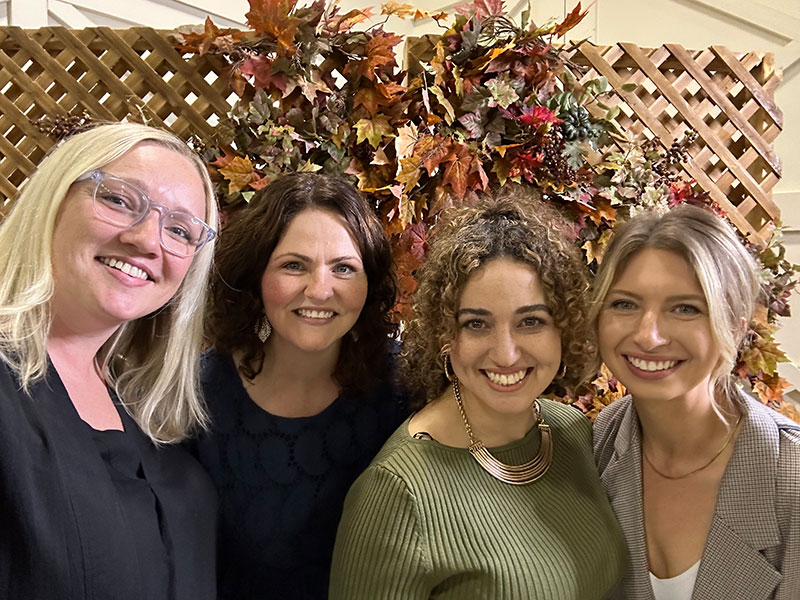 "Working on custom projects is what challenges our designers and keeps us on the cutting edge of trends, so I would love to see us take on more exciting custom projects this upcoming year where our team can really show their talent!"
We're thrilled that Jayde appreciates our company's history, and the family aspect of how we run things at Gem.
"Gem started as a small family run business and over the last 45 years it has grown into one of the largest cabinet companies here in Edmonton. Somehow, the small business "family" feel has remained, which I think is very rare! The best asset of Gem is by far its people, there are people who have been here for almost 40 years and that is a true testament to the company that it is."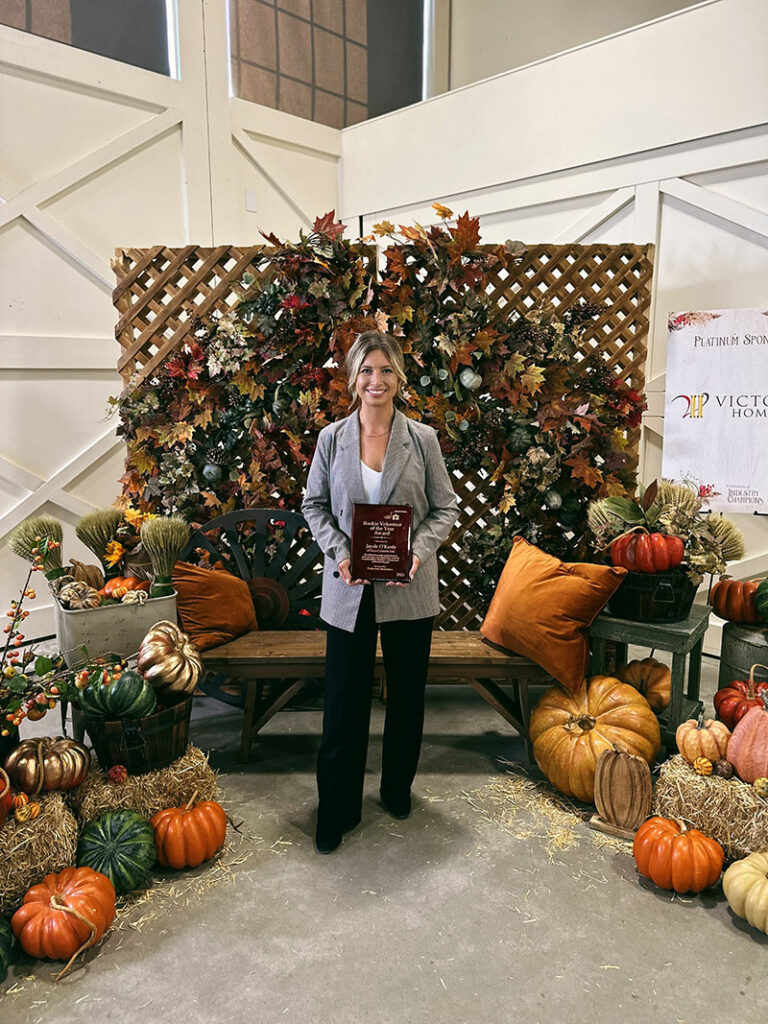 While Jayde has only been with us for a short part of our 40+ years in the industry, she's already making waves! Just this past month, she was honoured as "Rookie Volunteer of the Year," at the CHBA's Industry Champions celebration!
"I am proud to put my name behind Gem Cabinets. The kitchen is the heart of the home and we get to bring happiness to people by creating that for them. I love what we do."
When asked what specific products/lines that Jayde is currently most excited about, she referred to our Cabico and Elmwood lines.
"We are also lucky to be an exclusive dealer of a revolutionary product called the Galley Workstation, which is still relatively new in the kitchen industry. I'm excited to get the word out and see more of them going into homes this year because I think it is truly a life changing appliance!"
We are grateful to have Jayde on our team. Her enthusiasm and appreciation for Gem Cabinets comes through in everything she does, and we're excited to see where her career takes her and us as a result!
"I think having pride in the company you work for is one of the things that can really take your career fulfillment to the next level, and I'm very happy to say that I've found that here."