No Going Back
May 15, 2020
When getting a new kitchen, whether through total renovations, small upgrades, or a new home, there are a lot of choices to make. Here are some upgrades that once you have them, you will wonder how you ever lived without them! We selected these three upgrades specifically because they make our lives easier, cleaner, and safer.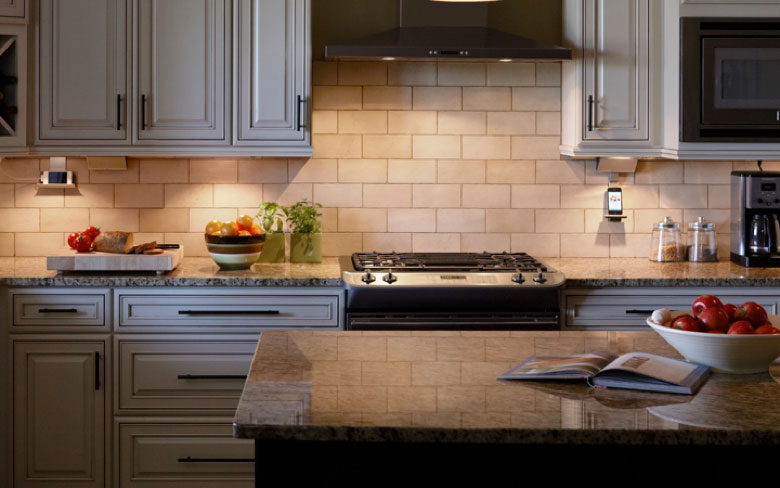 First off and relatively new to the game is the touchless faucet. A couple years ago this felt gimmicky and over the top. In today's kitchens the technology, the number of design choices and availability have all grown. Who hasn't had their hands full and struggle to turn on their faucet, well the solution is here. This product also helps stop the spread of germs and bacteria from our food to our hands to the surfaces we touch.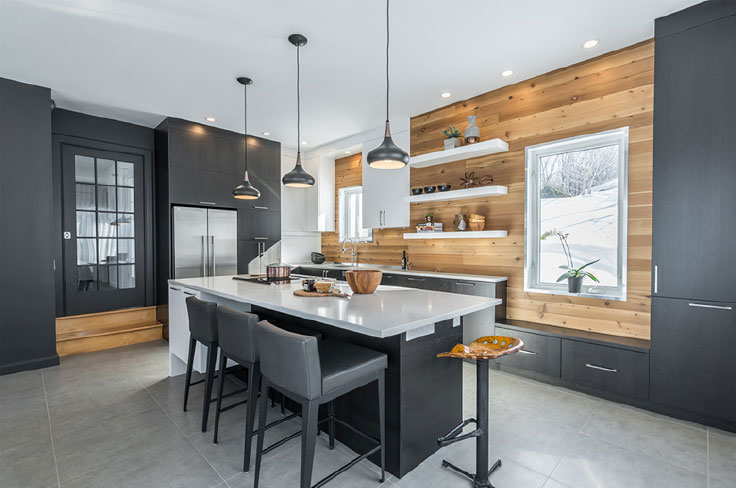 Secondly, if you've ever had good under cabinet lighting, you know it fulfills both lighting categories of ambiance and task in other words, it looks great and helps you see whatever you are working on at the same time.  There are many different options from light bars to light strips, and even color changing options.  The best part is that you can find this lighting to fit any budget, color, size, configuration. It can also be retrofit or built-in.