Return of the Rooms
May 29, 2020
There is a lot of speculation that new homes might be returning to less open concepts going forward. We won't really know what builders and architects have in mind for a little while by the time they design and build these new concepts. As we've heard history repeats, so what that could mean is bringing back some of the rooms we had from past styles; dining rooms, offices, entertainment rooms. With the creation of more rooms let's look at some cabinetry that might make a big return as well. Not that they ever left.
All of these pieces can be custom made and designed to fit their functions. Colors and materials can be chosen to give the cabinets a unique look and really stand out and modernized. Size can be determined by the walls that are available, the possibilities are endless.
Sideboards
These flat-topped pieces of furniture typically have cupboards, and drawers, and are placed along a wall to be used for storing dishes, glasses, and table linens. You could also forgo the legs and install to the wall to give it a floating effect.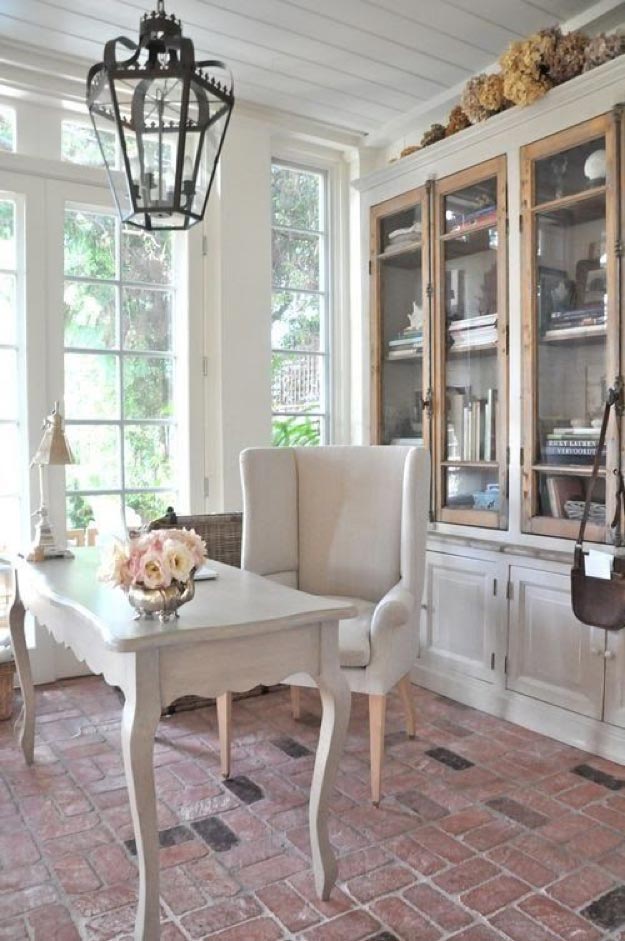 Built-in Office Cabinets
Self explanatory, tall storage for everything an office needs. Books, printers, photos, filing and more. Add a decorative crown and furniture kick to make it feel like it was designed for the room and isn't moving anywhere.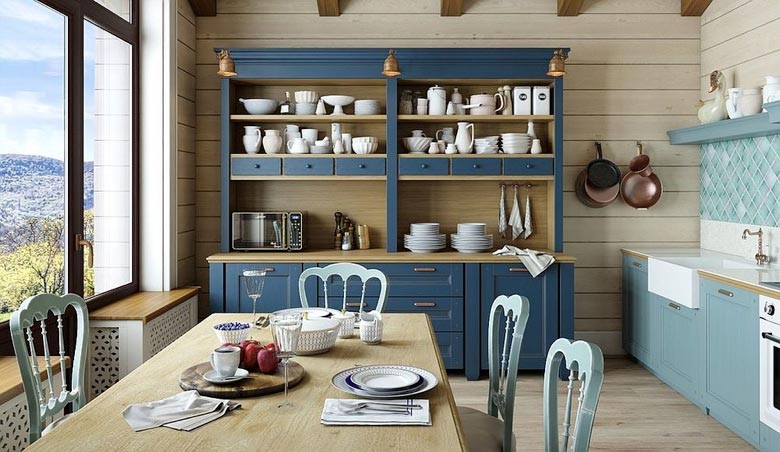 The Hutch
Similar to both of the above pieces but we feel they are a bit more grand on scale and heavy visual impact. These are typically in a kitchen or a more formal dining room.
If you are considering making some enhancements to your home, let Gem Cabinets help, our designers are available to provide you with a no fee consultation, and help you design your perfect space.
1
|
2
|
3