Rooms for Dad
June 15, 2020
With Father's Day coming up we thought it would be fun to showcase some unique ways to customize the "man cave" or space in your home.
Vented Cigar Room
We envision this room is in a restored medieval castle somewhere, with the ornate baroque mirror, custom wood cabinetry, heavy rod iron curved doors (which are never easy to do), built in appliances, the only thing it is missing is chairs.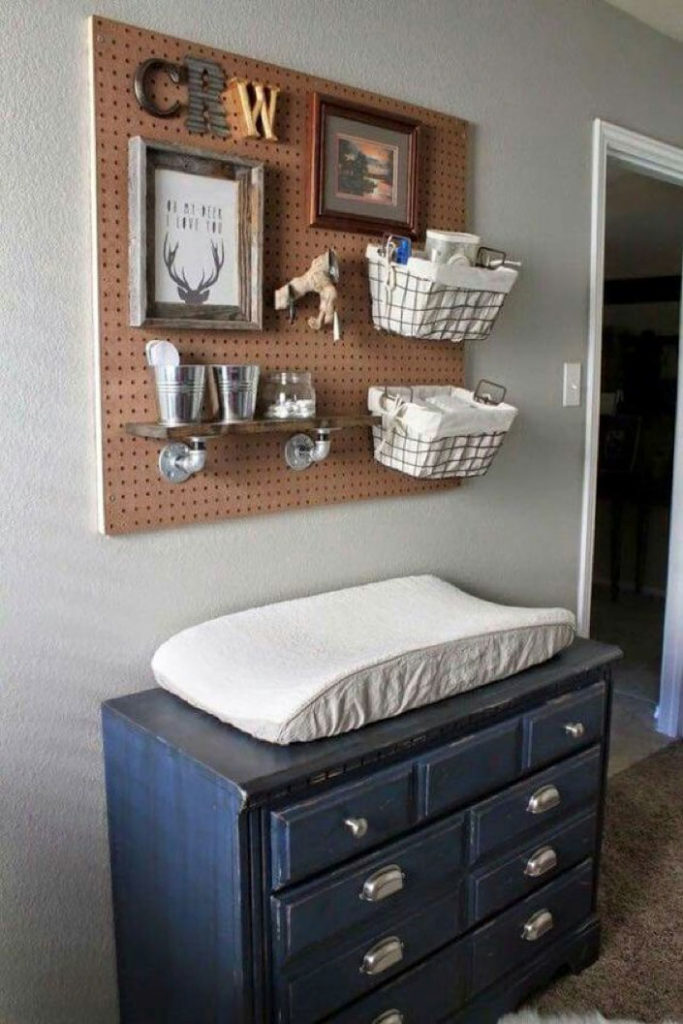 Manly Nursery
You can't be a Father without having a child. The most manly room of the bunch. With darker hues, rustic wood frames, rough metal wire baskets and some plumbing to make a shelf adds the touch of industrial-ness.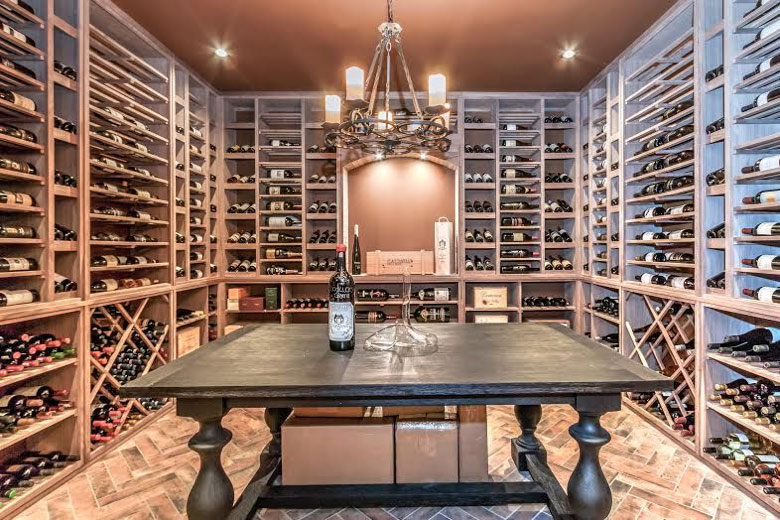 Wine Cellar
All custom natural stained wood shelving.  The light wood really shows off the bottles, sometimes when the shelves are dark it makes the room feel smaller than it really is.  Large in your face iron chandelier and the table are the dark focal points of the room which give it a nice balance. The room feels inviting to walk around and look at the selection.
1
|
2
|
3