Online Design Consultations
April 15, 2020
And almost as if overnight, our world has moved from its hustle, and bustle, to a slower at home pace. We have shifted from daily commutes and drive-thru lattes, to phone calls and video conferences. With that in mind we wanted to share some tips that will help create effective conversations as design consults move online. 
Be prepared with questions; this tip isn't particularly new, and has always been useful.  Before entering any meeting it's always good to have some questions ready.  I'm sure most of us try to find some advice online beforehand but no two jobs are the same so it's always best to ask your questions to the professional that is invested into your unique project.
Share your inspiration. There are many ways to find inspiration, particularly using online resources such Pinterest, Google and Houzz all make it really easy to share. Instead of bringing a device to us and showing us all the pages you bookmarked or tabbed, that you love, one idea you can use is copying the links into a document and sending the document, or just all the links to us in an email. If it happens to be inspiration from print or from out in the world, take a picture and share it. That way during our conversation when we are talking we can all be looking at the same thing together.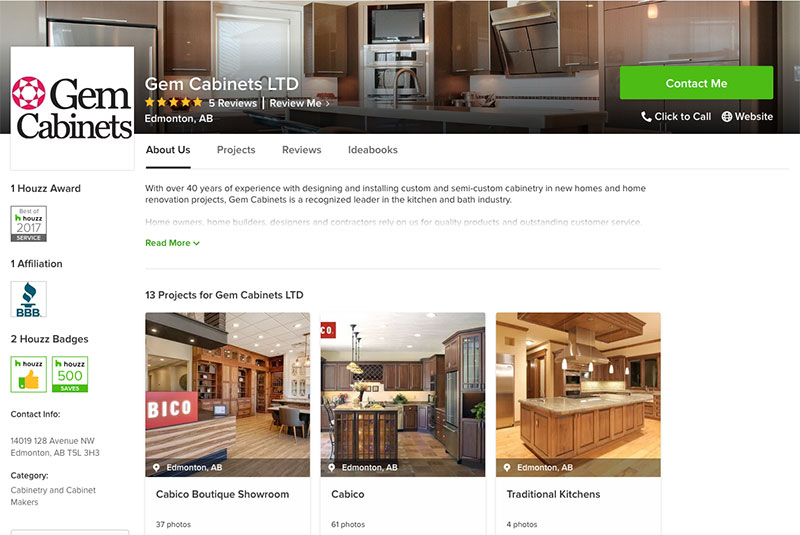 Patience.  Not everyone was born with a computer in their hands. Patience to get the programs and the tech working is definitely needed sometimes, but also patience when trying to articulate ideas. We've all been in a spot where you're trying to convey an image as words and it hasn't come across the way we wanted it. You may have heard the saying a Picture is worth a 1000 words, well sometimes 1000 words are needed to describe a picture.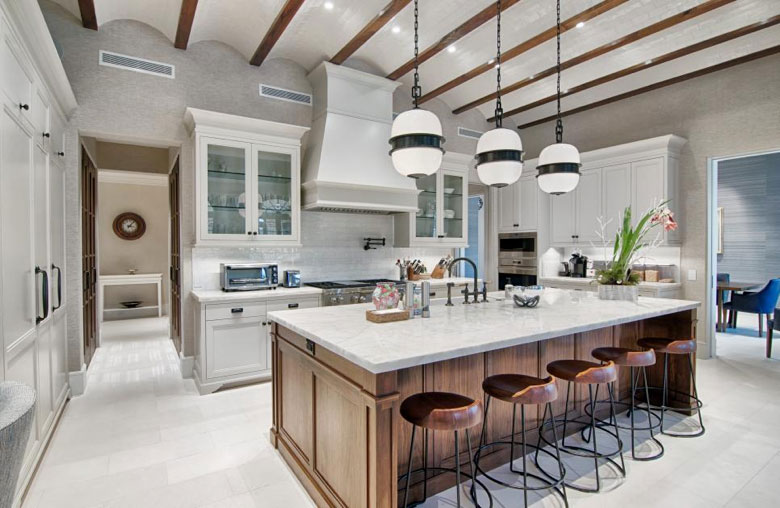 1
|
2