Timeless Transitional Cream Colored Kitchens
August 30, 2019
When you're looking to build your dream kitchen, often one of the first finish choices made is the color of cabinetry. Your color choice can come down to personal preferences, what the rest of the space calls for and will compliment best, or what mood or ambiance you'd like to create in the room. While we've sung the praises of red kitchens, green kitchens, blue, black and white kitchens we've yet to showcase the versatility of a soft ivory or cream colored kitchen.
You may think that an off white kitchen isn't very different from a white kitchen but in fact, the overall look and feel of the two can be incredibly different. A true white is crisper, fresher and well… brighter! While a soft off white, cream or ivory still has a softness and lightness to it but is a bit more rich and cozy and dare we say – luxe!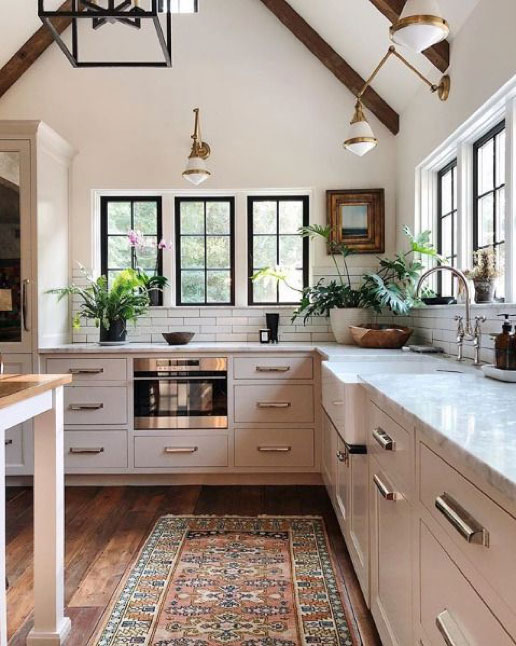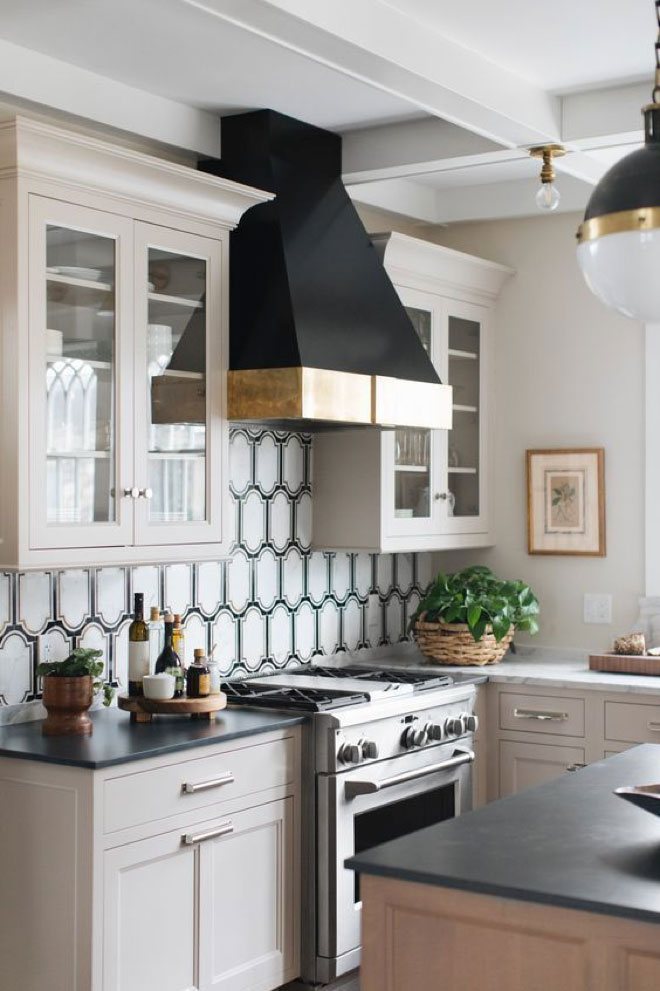 As classic as white is, not all spaces call for a bright white kitchen but an ivory or cream colored kitchen has a softer feel that can work well in spaces where a bright, cool white just won't cut it. So today we wanted to share a few kitchens that show cream, ivory, off-white and soft white cabinetry done right. Take note from these beautiful kitchens and if you're looking to renovate or build a new kitchen, we'd love to help you pull together the kitchen design of your dreams!