White & Walnut Kitchens We Love
July 15, 2019
Two tone kitchens are a great way to bring in contrast, a feature element and incorporate a mix of beautiful materials into a home. The two tone kitchen is a classic combination and one that we believe, will never go out of style. It's for this reason today that we want to highlight one of our favourite, versatile and oh-so stylish two tone finish kitchen combinations: white and walnut.
White cabinets as we know are clean, crisp, bright and completely classic. They're so versatile in their ability to suit a sleek modern home and equally translate beautifully in a warm traditional space. Walnut wood is warm, has great variation and character, ambers beautifully over time and has a classic modern finish. When you pair these two finishes together they contrast beautifully – in our opinion, this is a classic duo that's totally meant to be!
Quite often we see white and walnut paired with white upper cabinets (which keeps the kitchen space feeling light, open and airy) and walnut base cabinets/island (the darker cabinets helping to ground the space).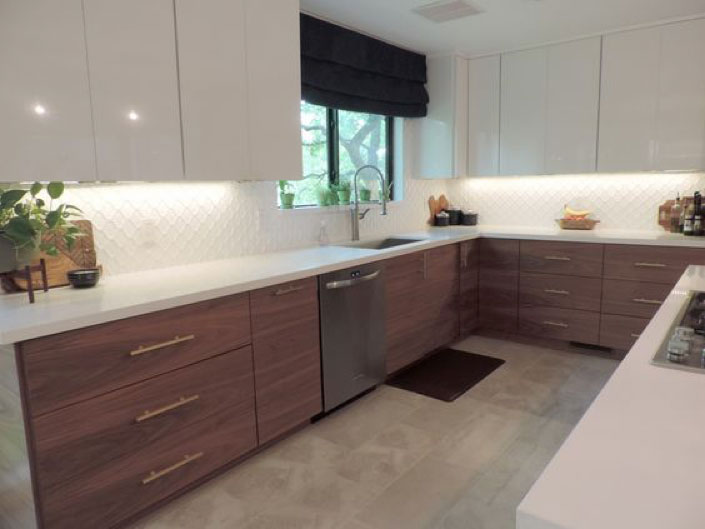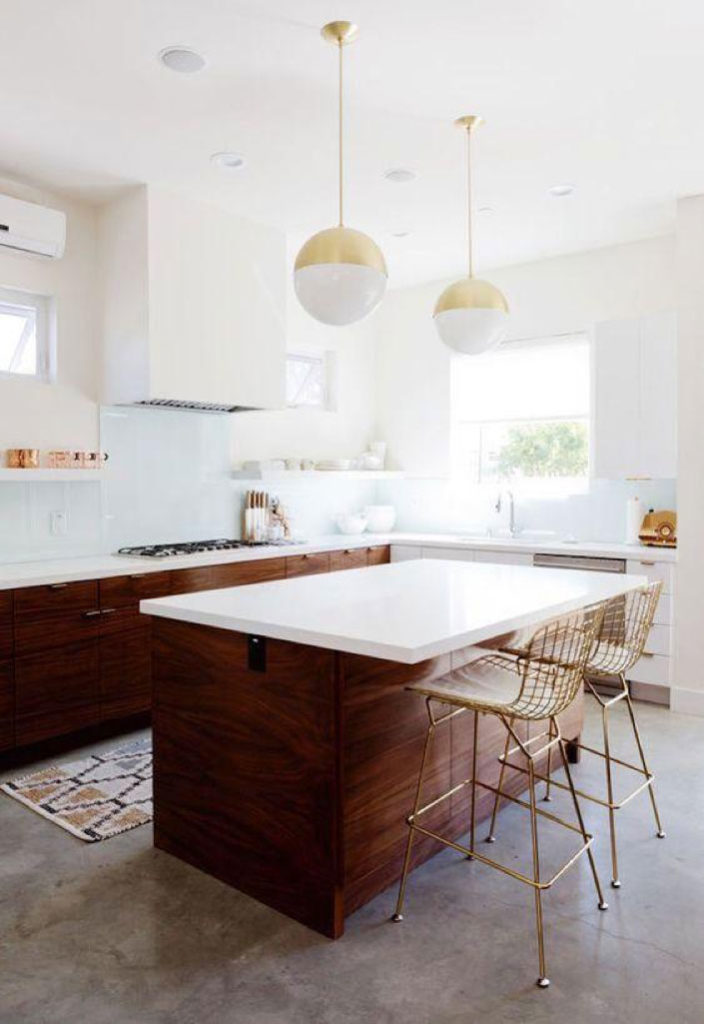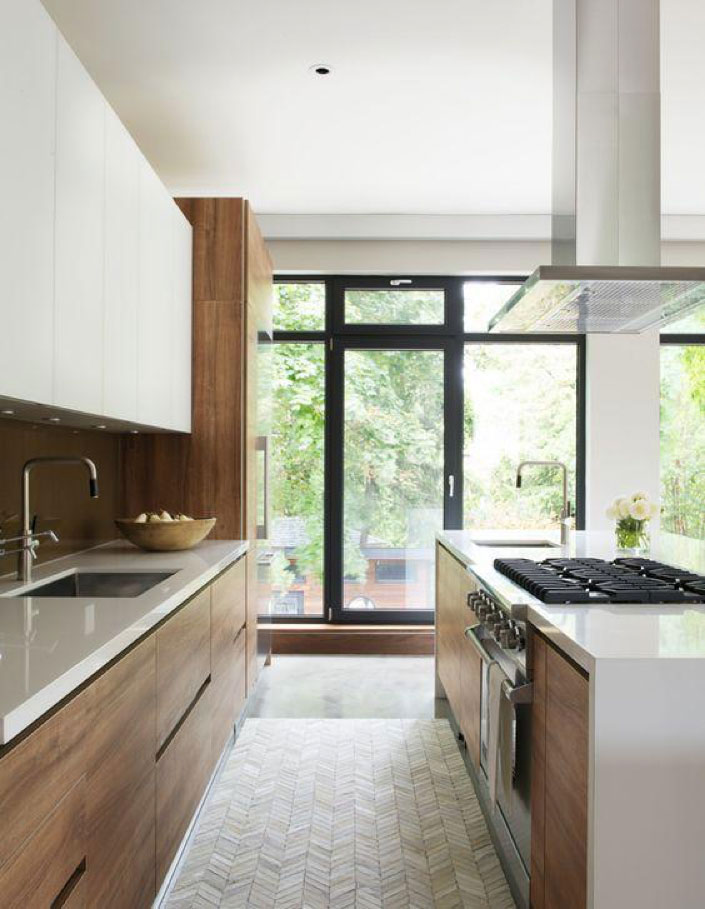 Another way to pair this combination is through white cabinets and walnut shelves. As we've mentioned, floating shelves are a huge trend in kitchens right now, providing a beautiful space to display curated dishes, glassware and other decorative and functional elements in a kitchen.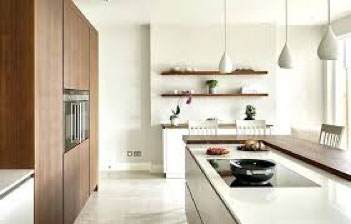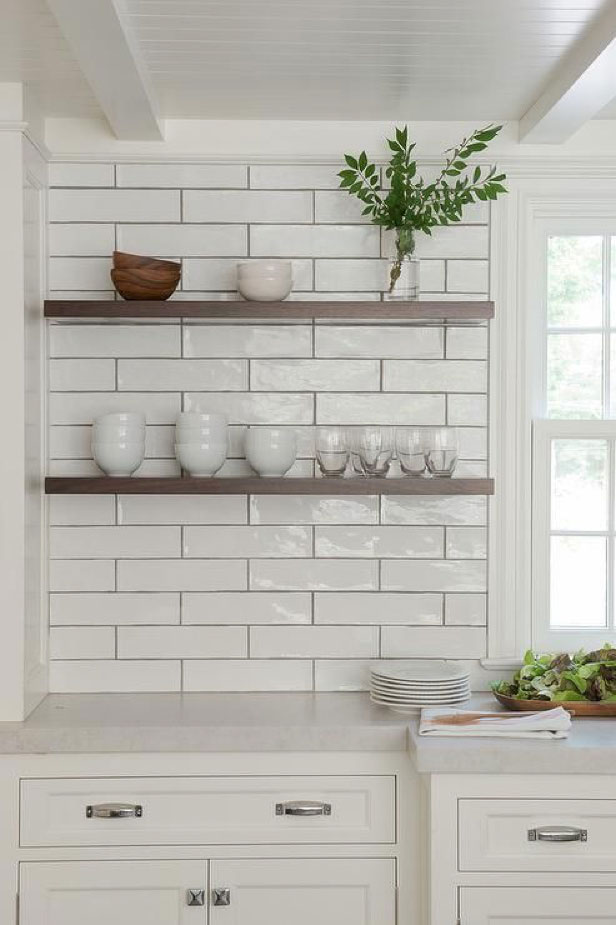 While a white and walnut kitchen combination is most often associated with sleek contemporary kitchen spaces this is a combination that works just as beautifully in more transitional or even traditional kitchen spaces as well. Just take a look at these cozy kitchens taking advantage of the beautiful white and walnut cabinet combination.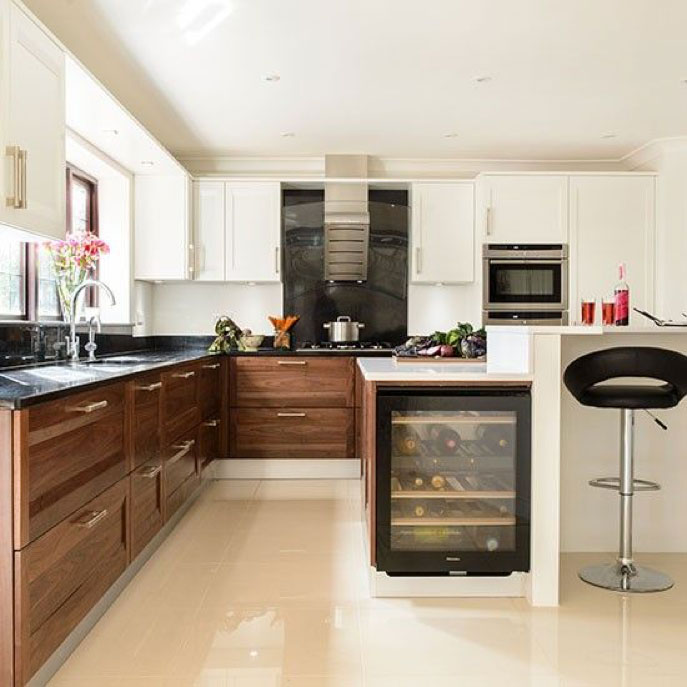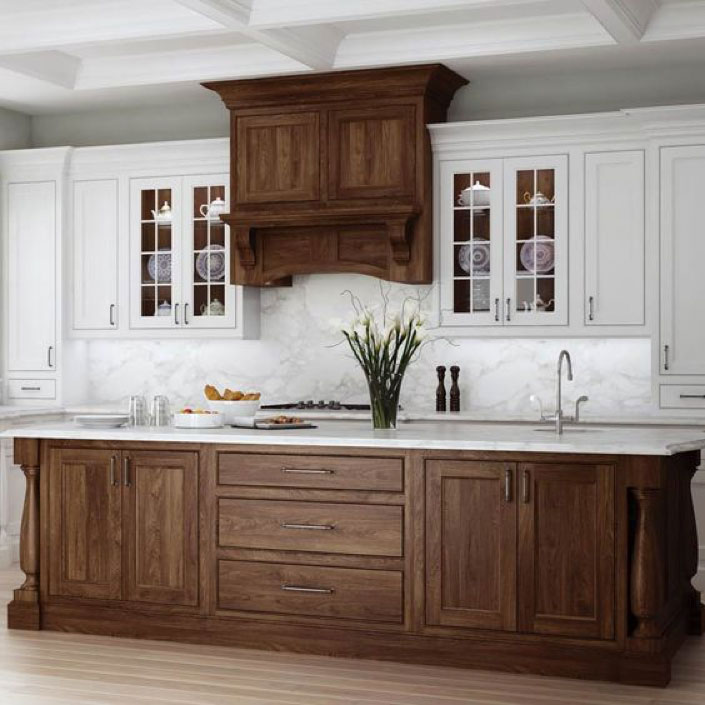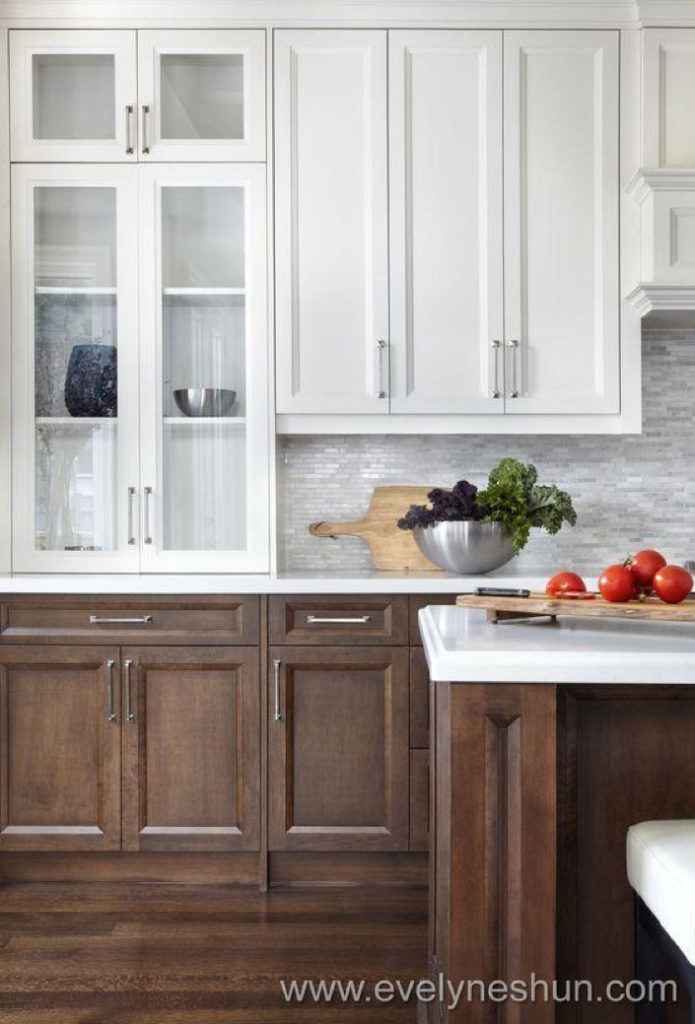 What look is your favourite? Do you love this classic kitchen combination as much as we do? If you're building a new home or renovating in Edmonton or the surrounding area and are in need of some kitchen design assistance, come visit our showroom or get in touch with one of our design experts. We'd love to assist you!
Image source
Image source
Image source
Image source
Image source
Image source
Image source
Image source
Image source
Image source